Couture
Dea's couture collection represents the best in terms of fabries, laces, embroideries and workmanship.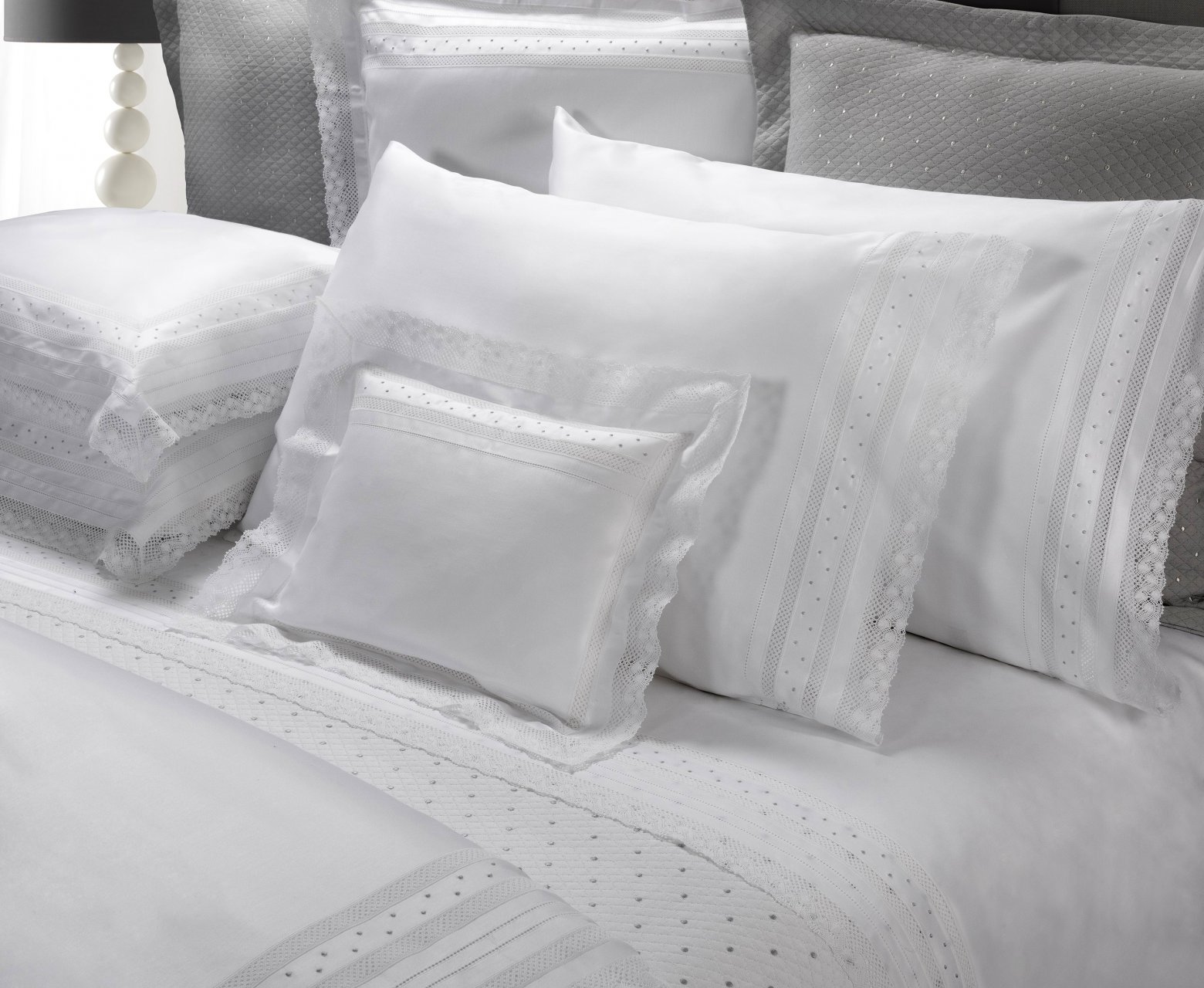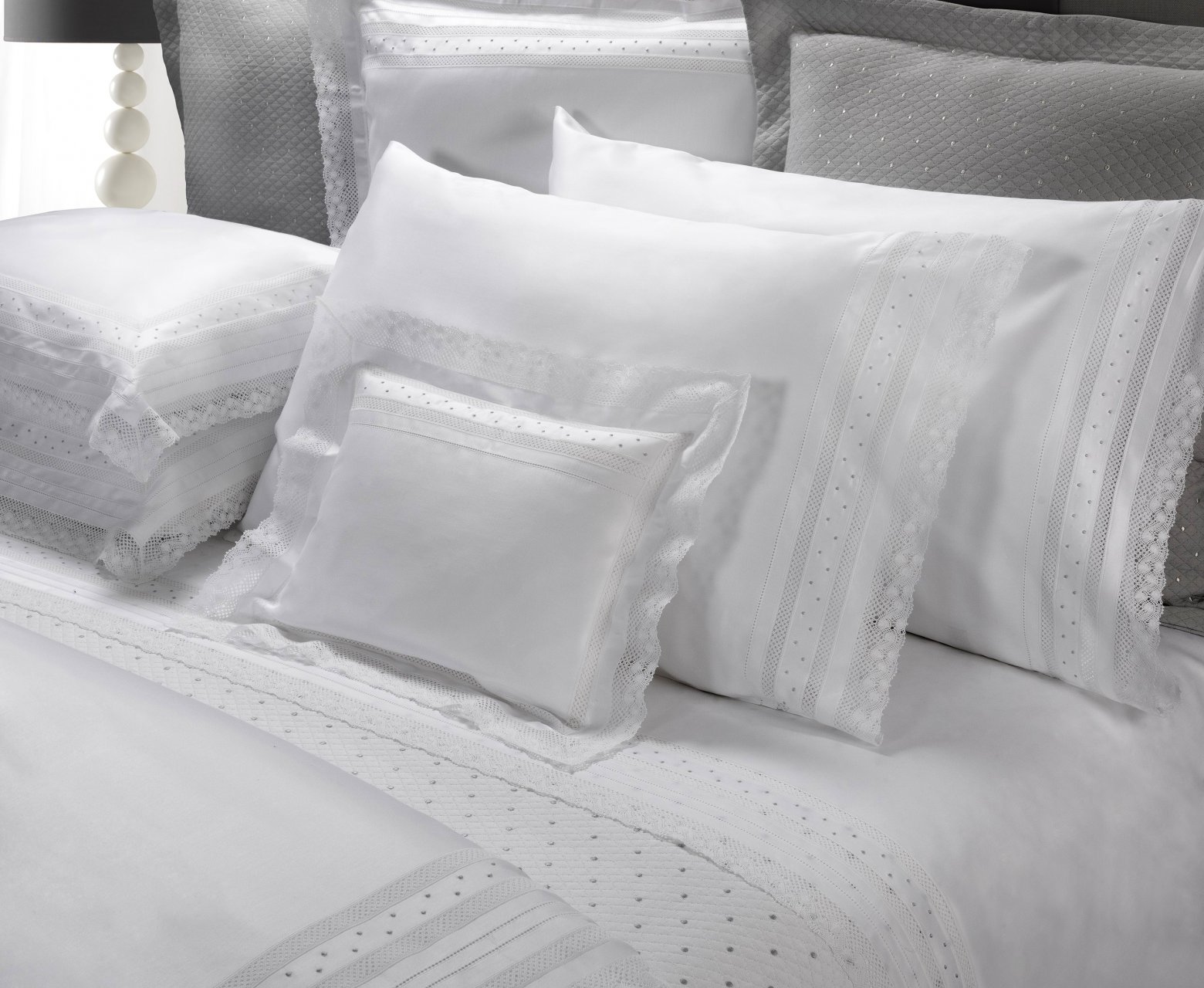 Line
Gelso
Lace, embroideries and special processes find themselves perfectly in harmony in the Gelso series.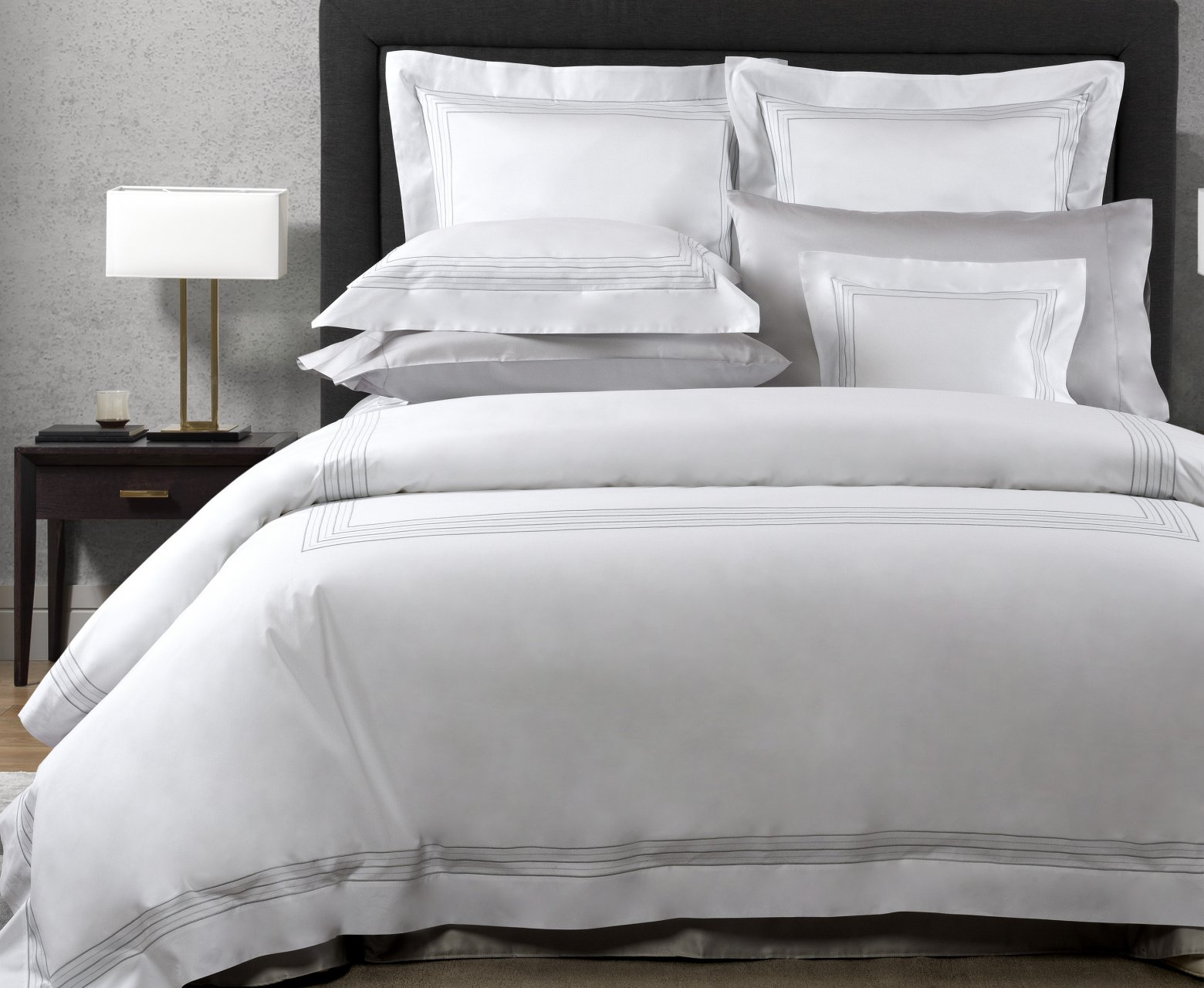 Line
Gubbio
Gubbio is the collection in which linearity becomes a masterpiece. It is done by combining two embroideries punto Parigi and full stitch. The first is obtained after the after hand pulling some warp threads. Remnants of the warp are knotted into strips using a single-needle machine, which gives rise to a subtle and delicate finishing.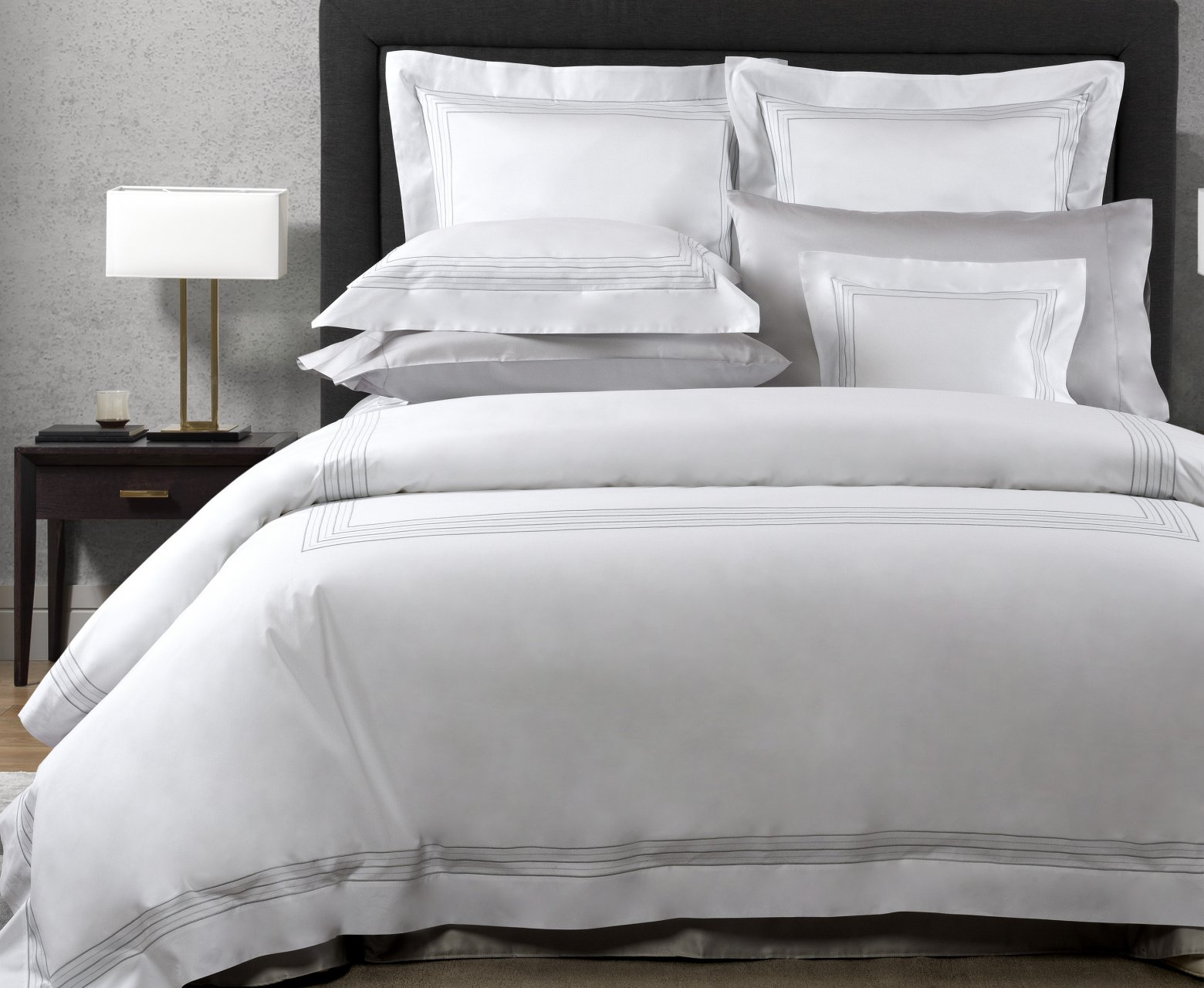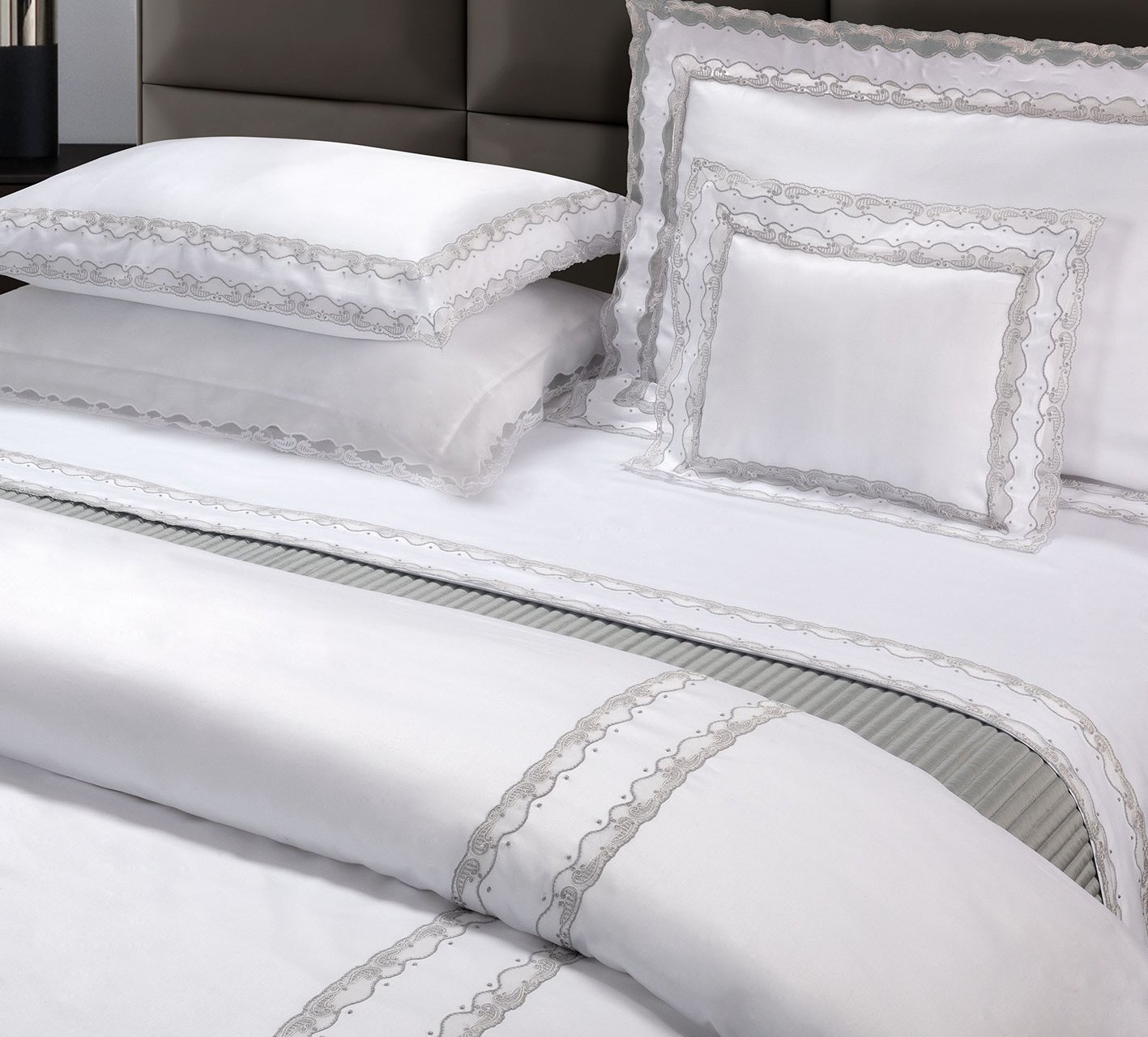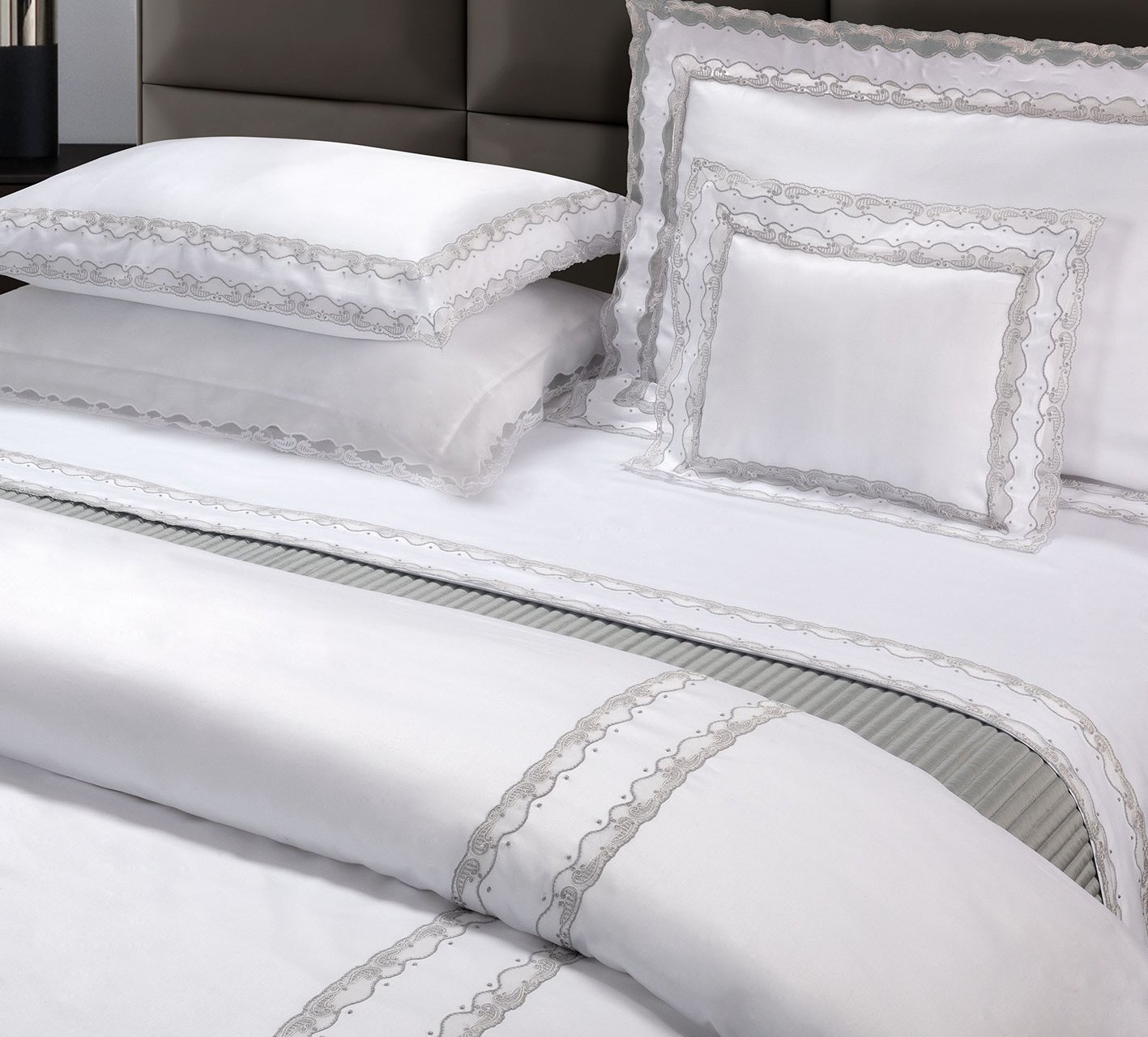 Line
Milo
The craftsmanship makes Dea Couture products true masterpieces, which cannot be reproduced without the skilful craftsmanship of people who pass on their knowledge over time with love and dedication. In the Milo series, particularities create excellence.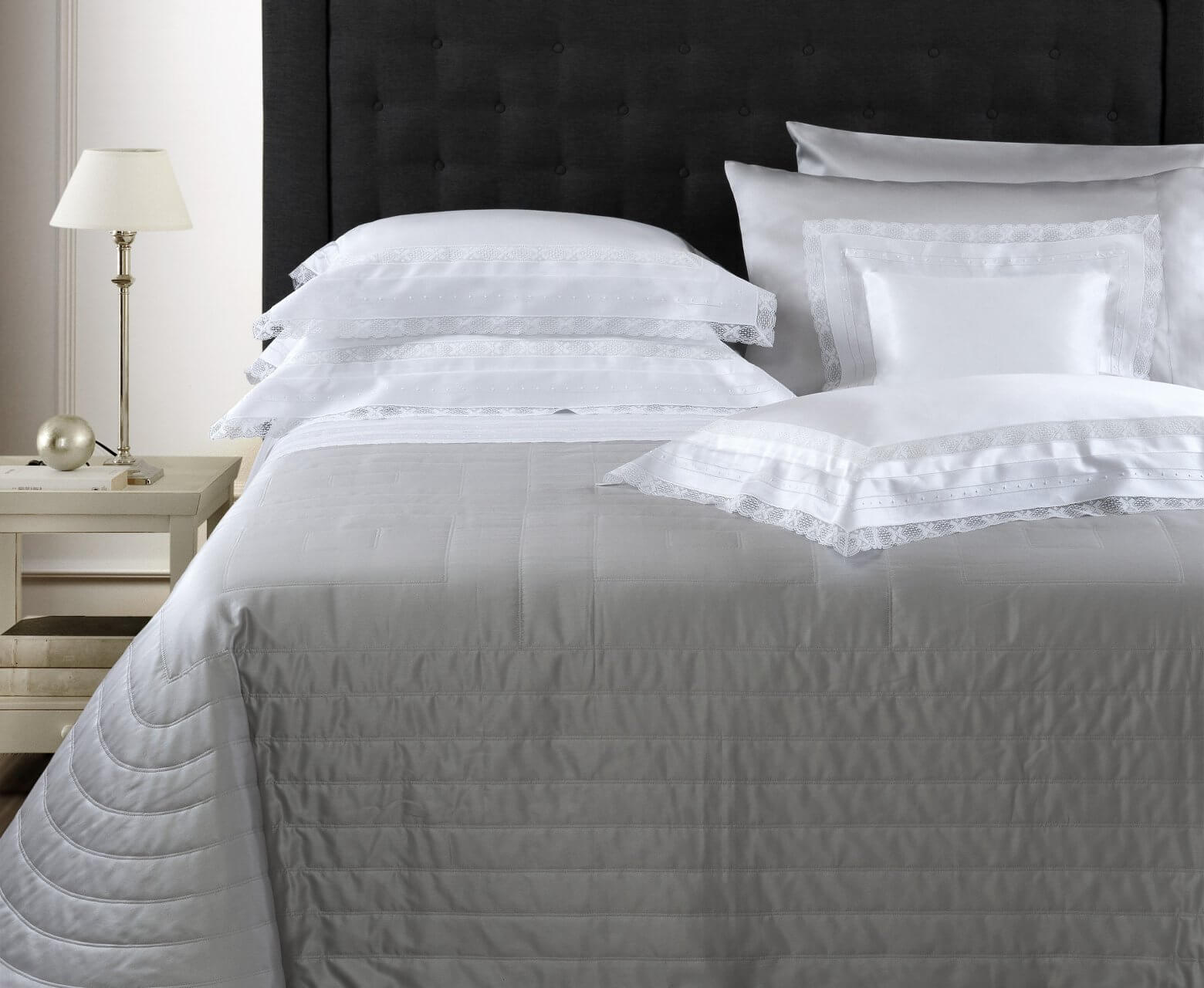 Line
Ottocentosessanta
Inspired by the stylistic magnificence of the Art Nouveau period, Ottocentosessanta uses some distinctive processes proposed by Dea.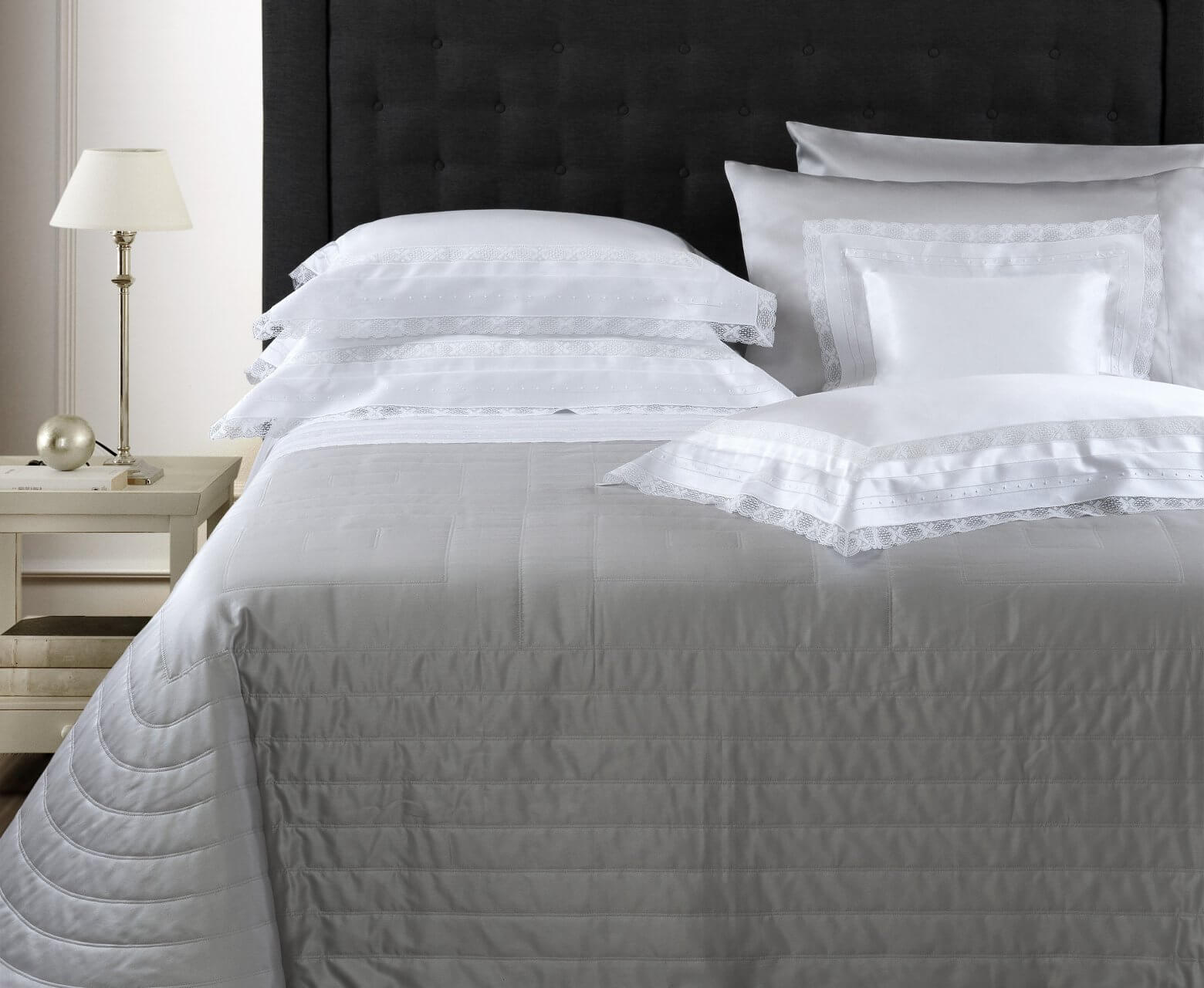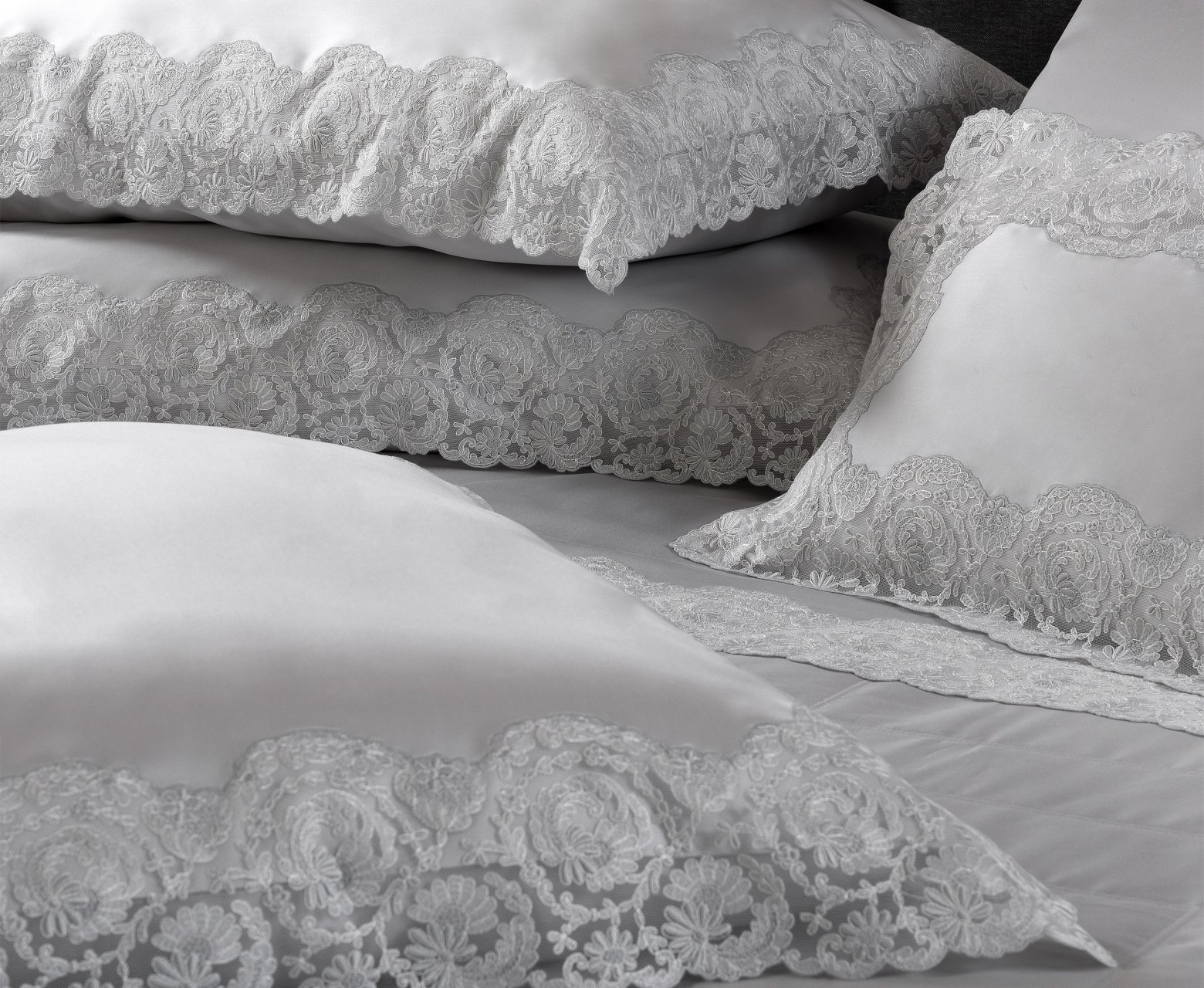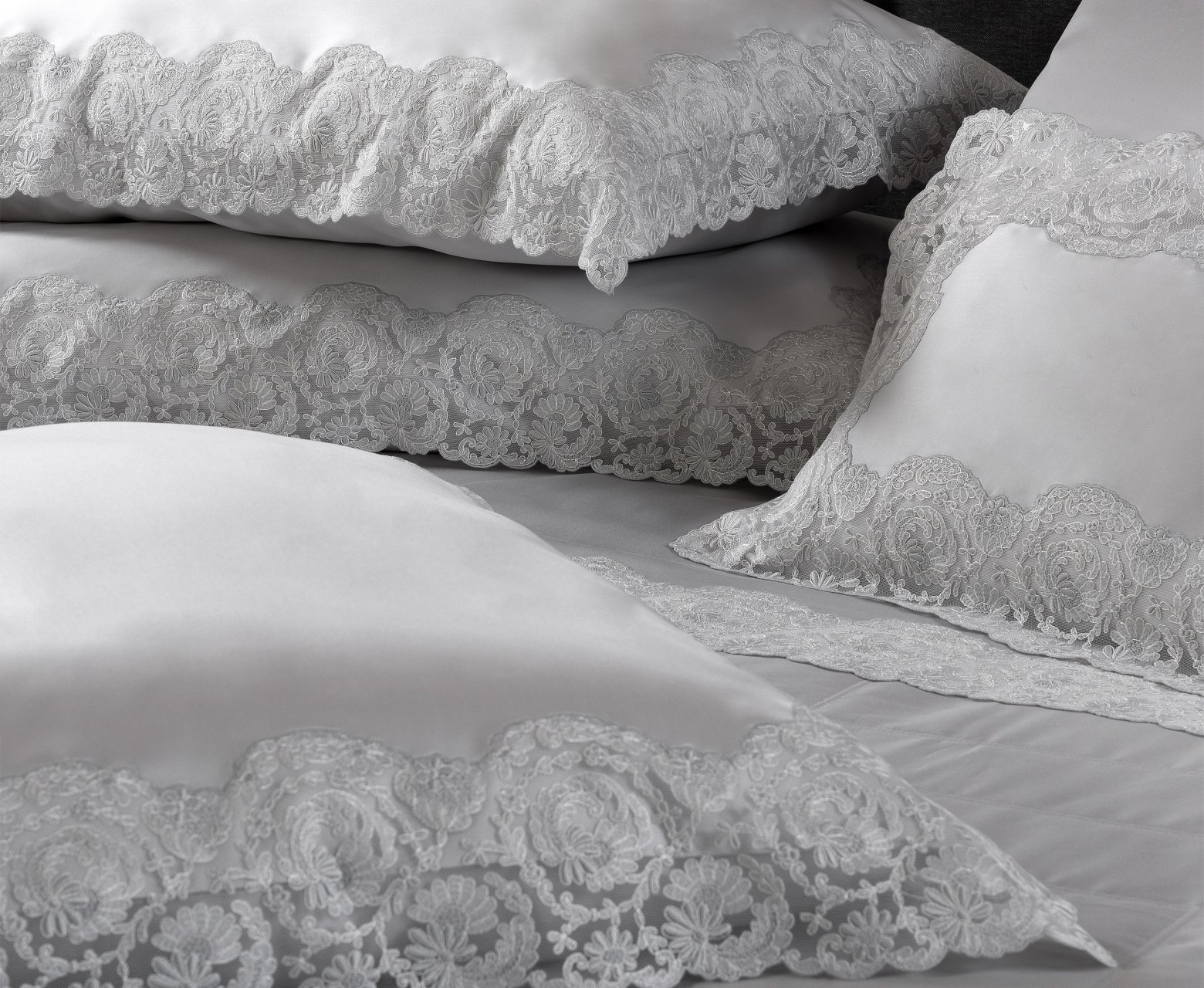 Line
Palazzo
A romantic and wonderful lace is the protagonist of the Palazzo series. The proposal of lace of rare beauty and quality is certainly one of the stylistic elements that characterize the Dea proposal.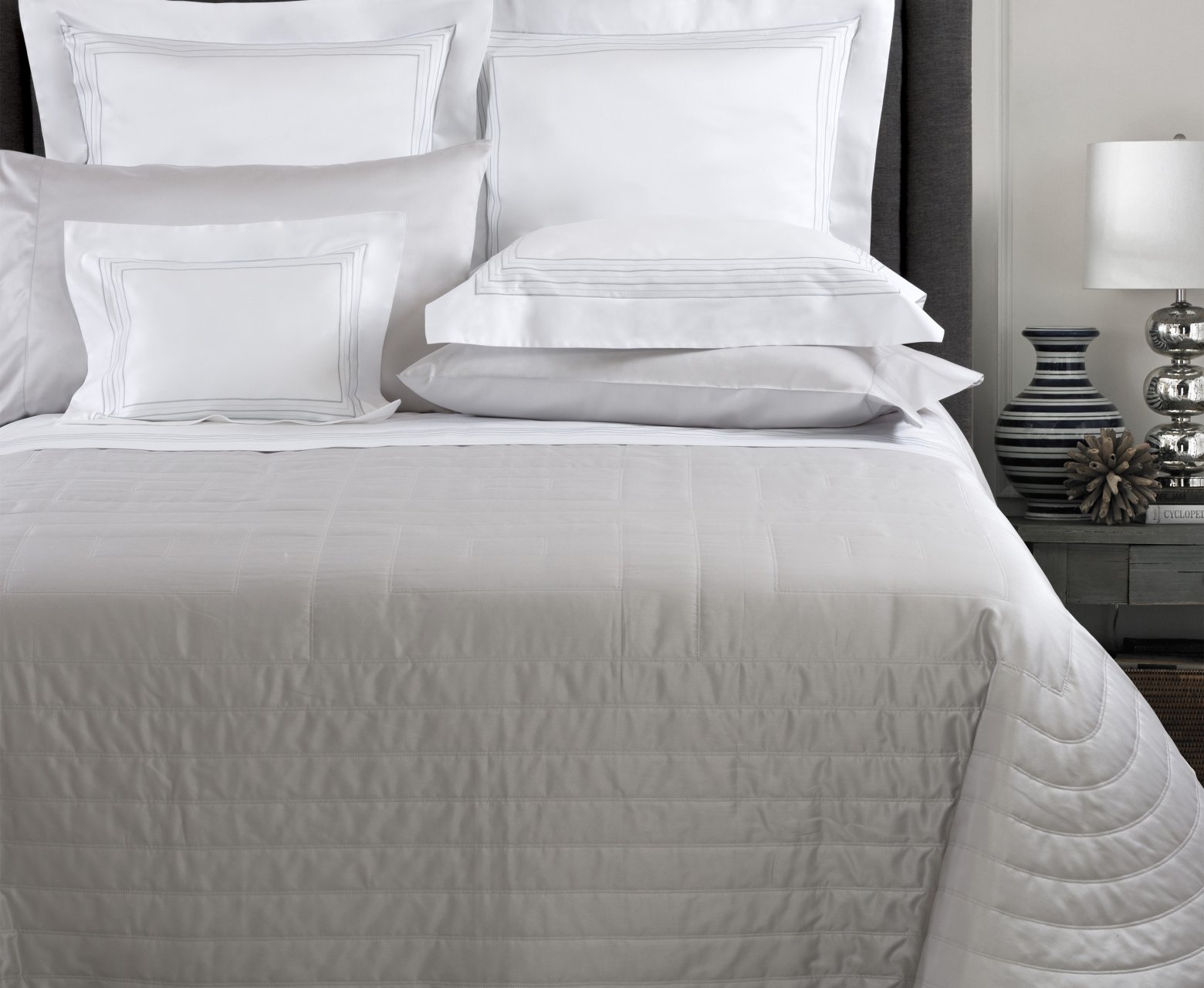 Line
Reinaissance
The à jour embroidery is nothing more than the French denomination of a stitch that is part of the Tuscan artisan tradition, where it has always been known as "giornino".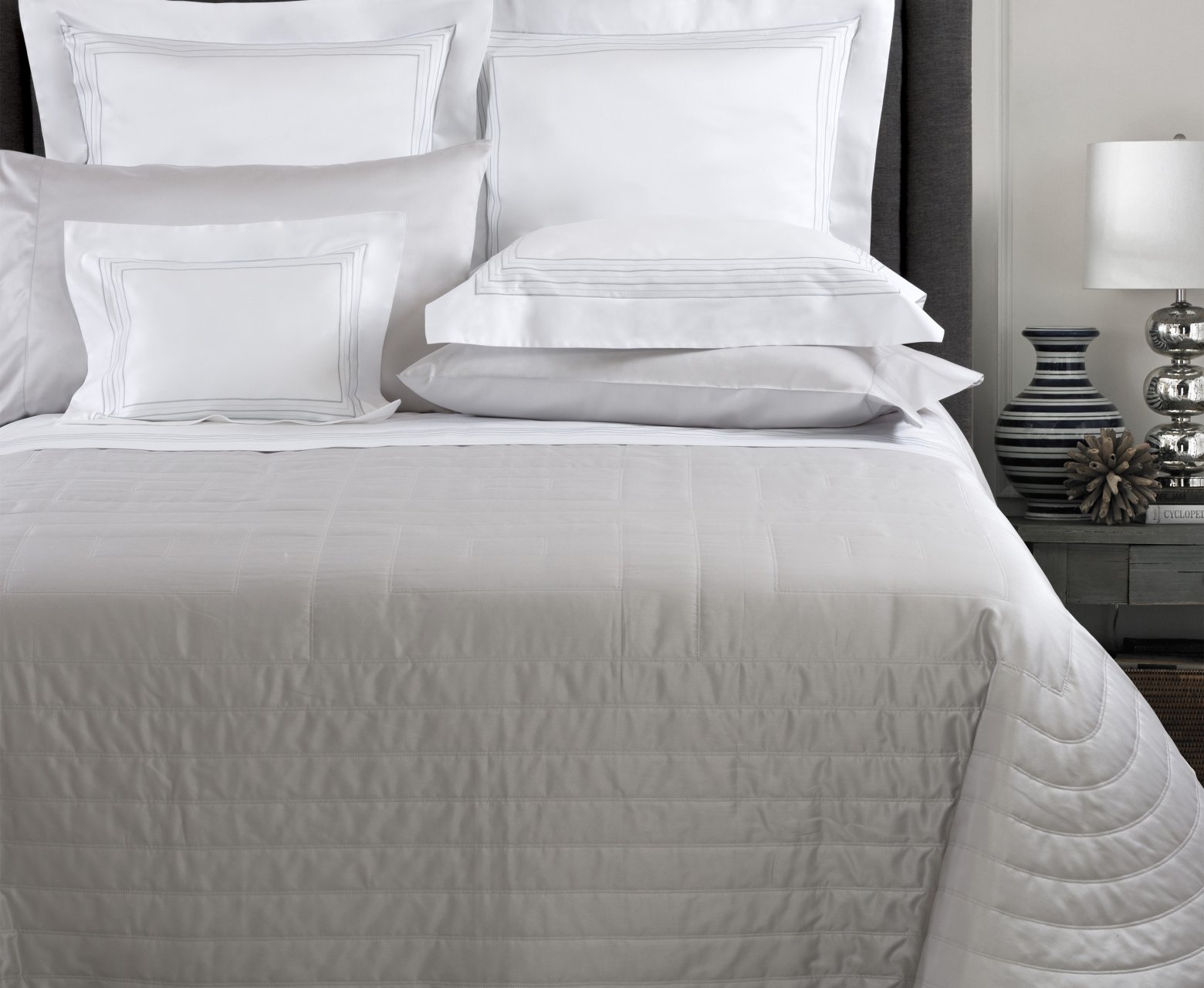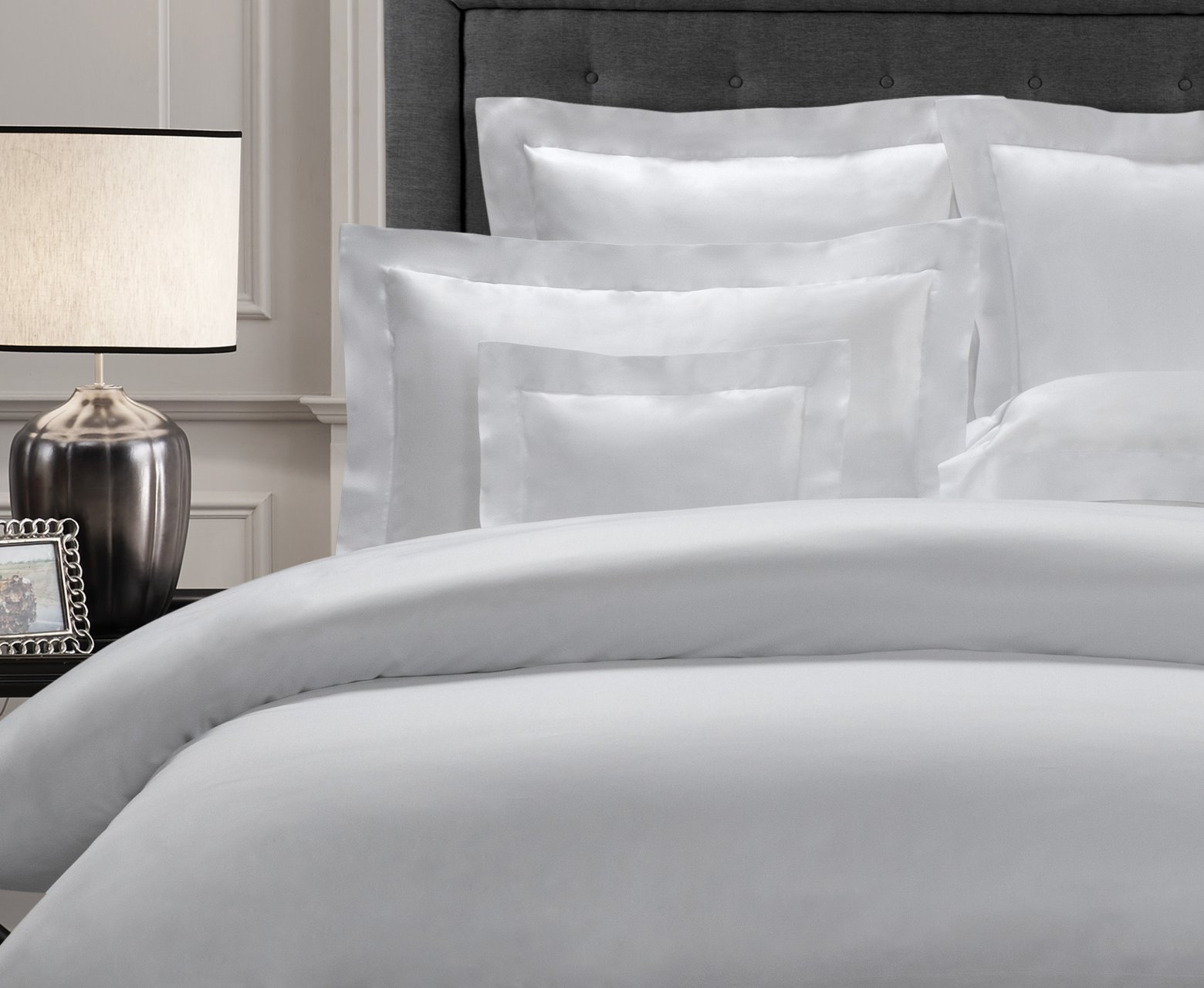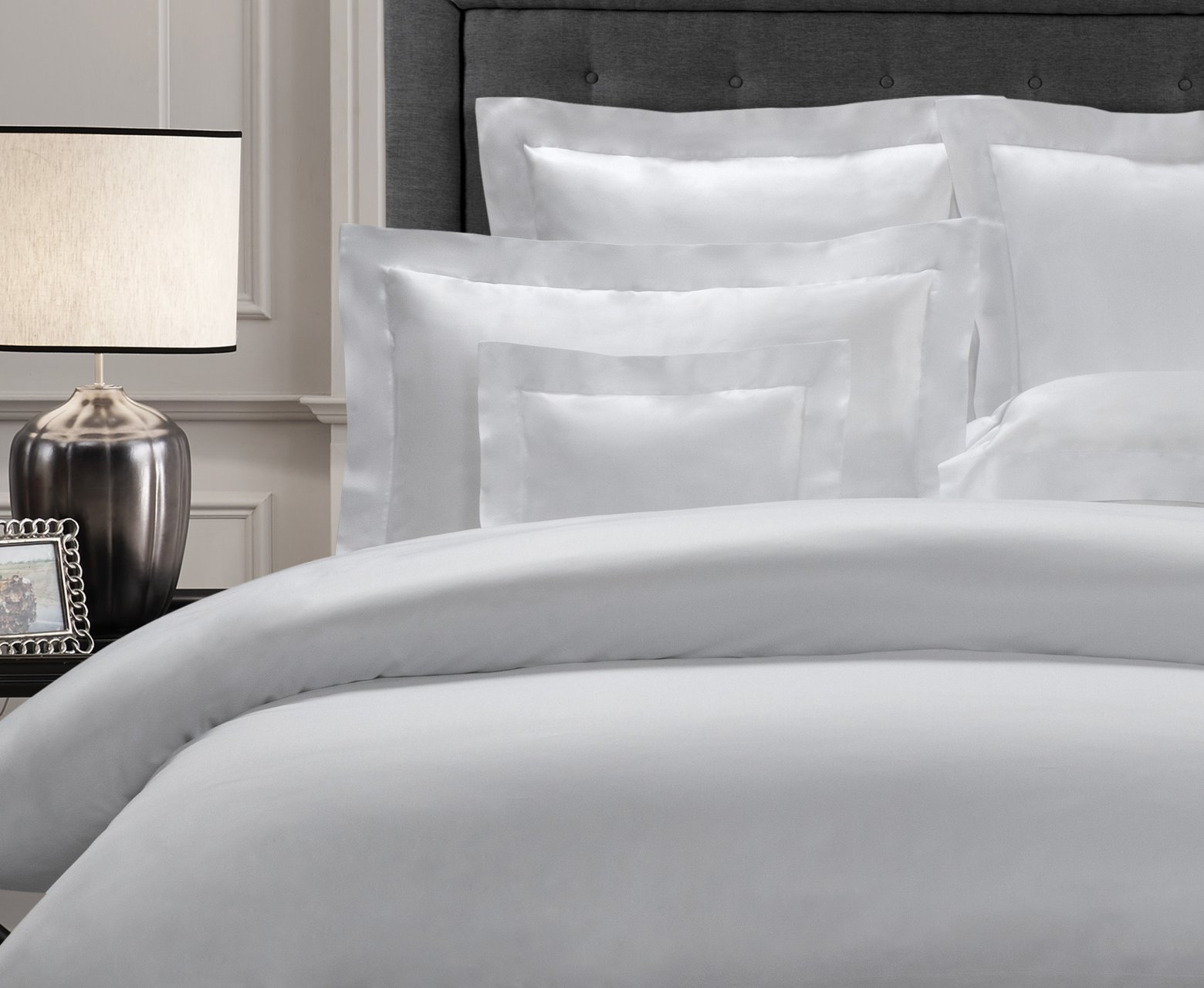 Line
Sea Island – Punto Parigi
Sea Island is a the most luxurious and highest quality cotton grown in the world today. The raw materials come from West Indies and are guaranteed to be of the highest quality by the Sea Island alliance. Spun and woven in Italy this fabric takes on a unique characteristic such as shine, resistance and an unmistakable "touch".