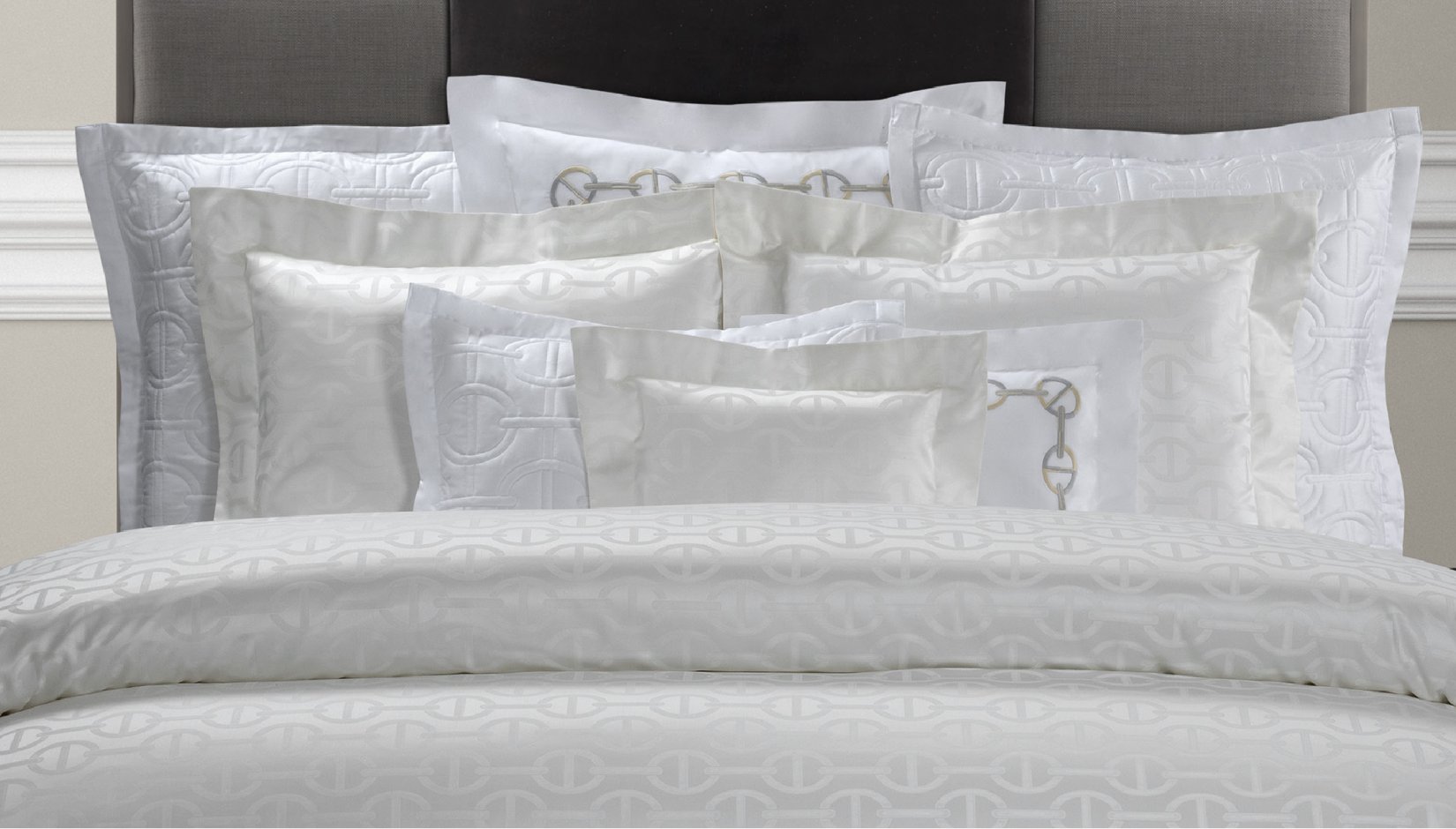 TIMOTHY
CORRIGAN
COLLECTION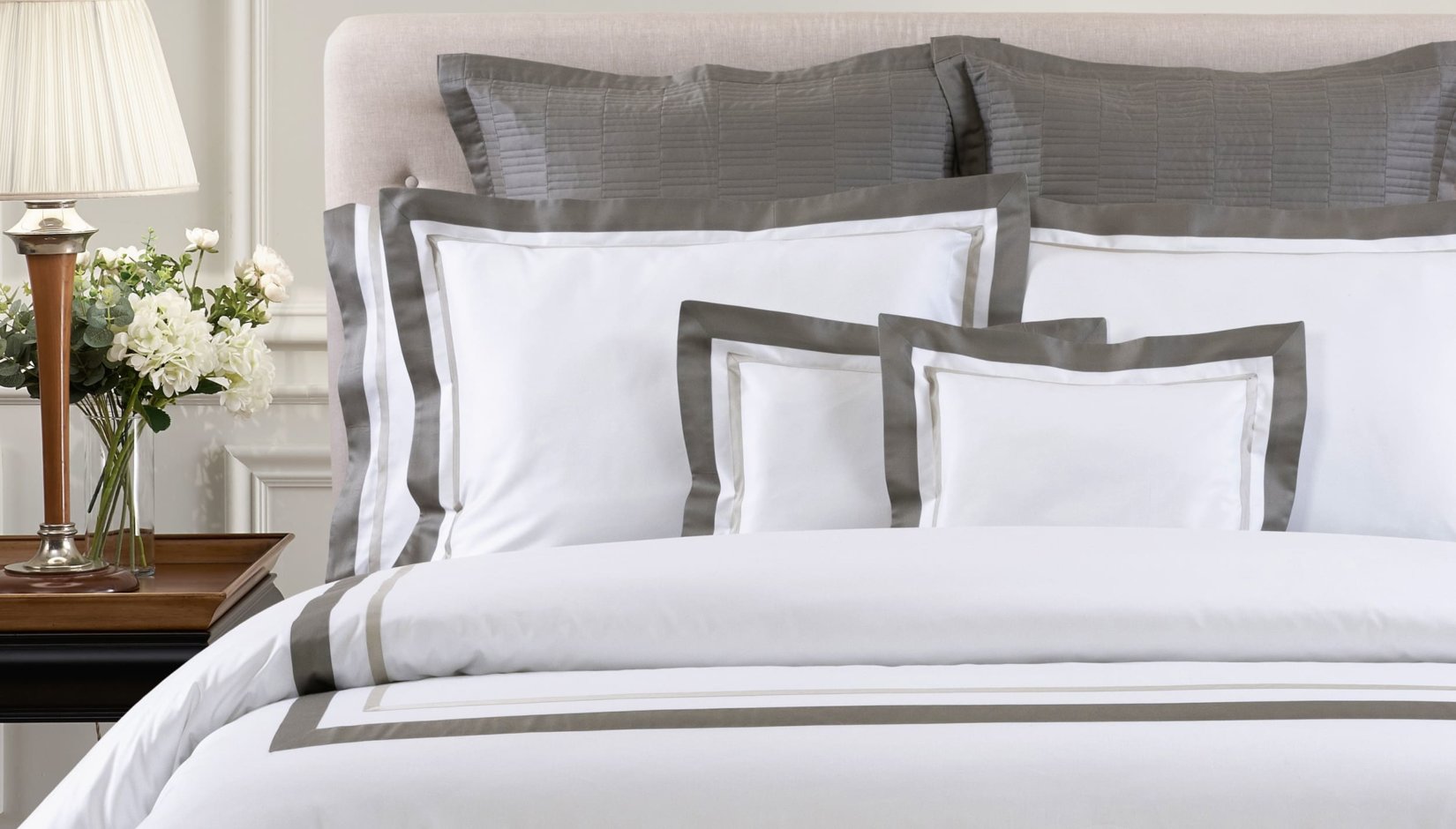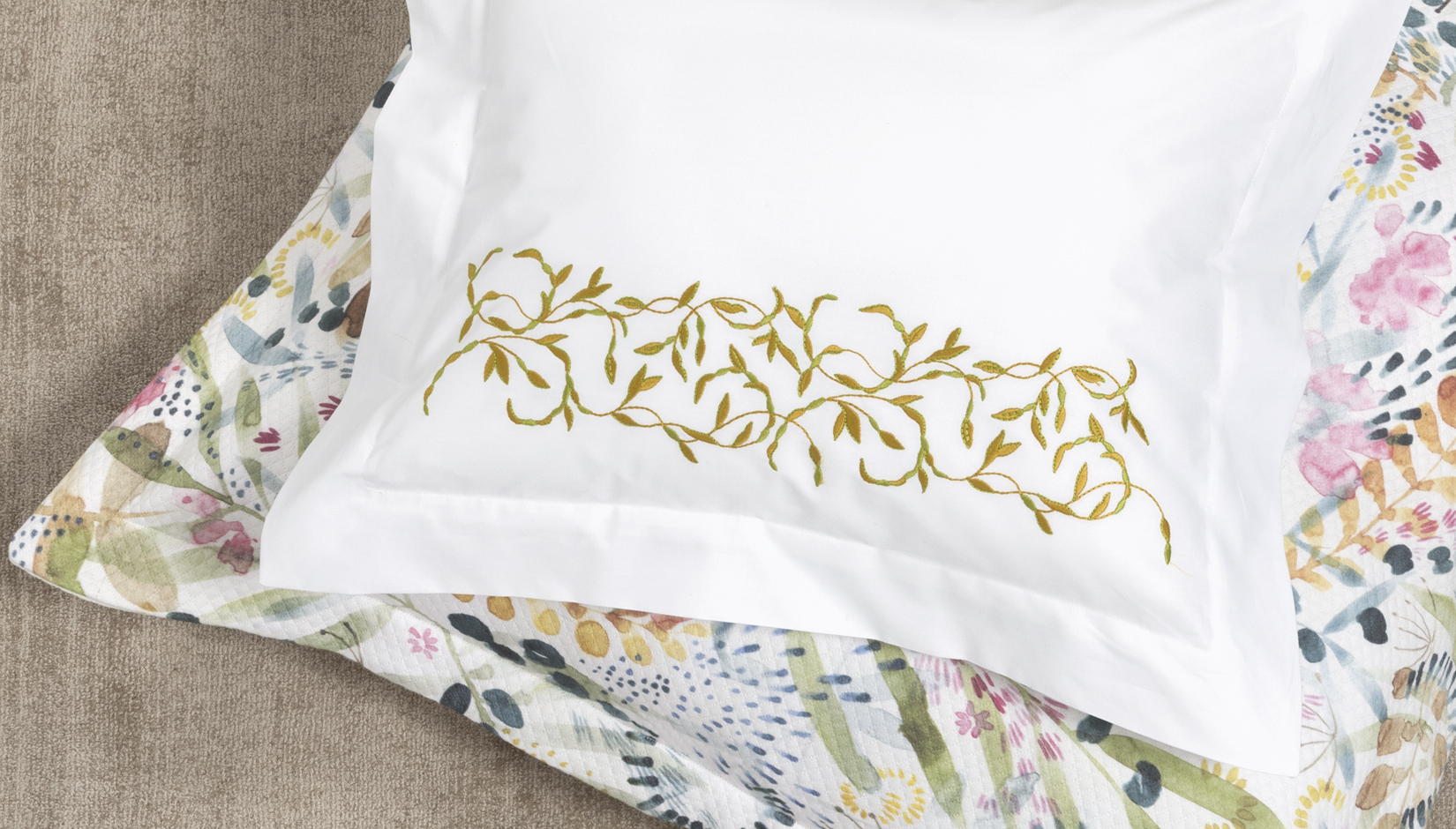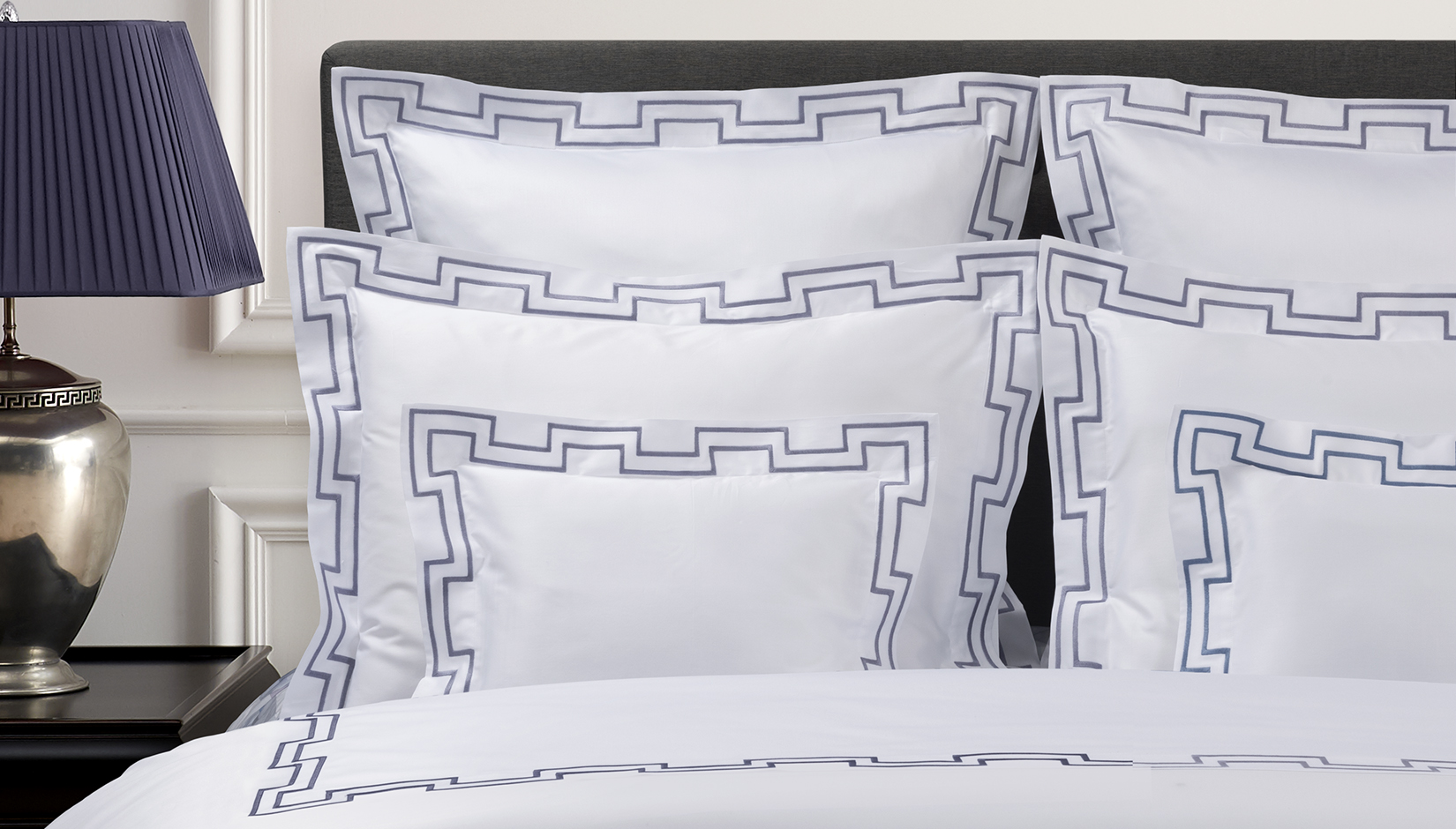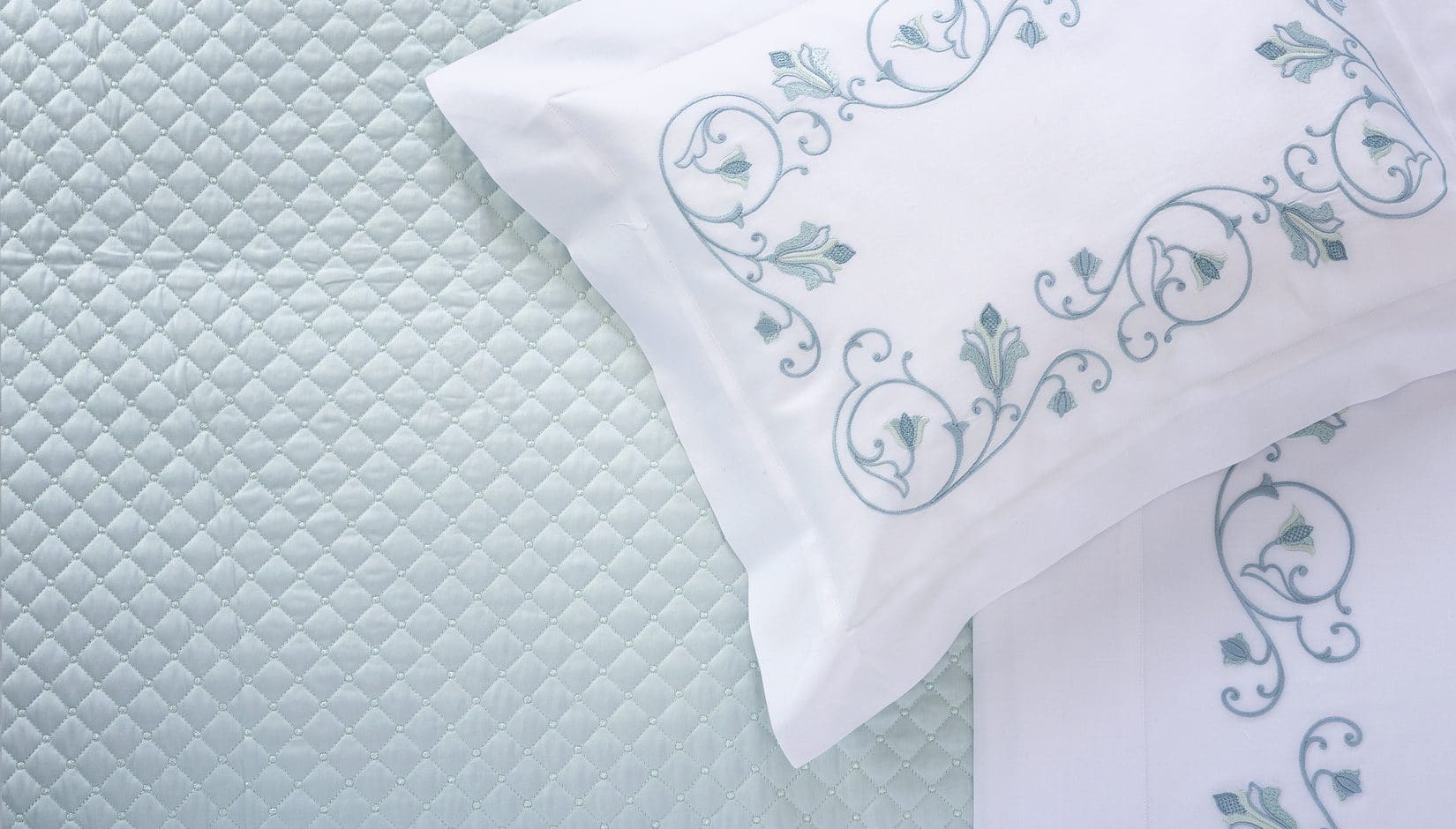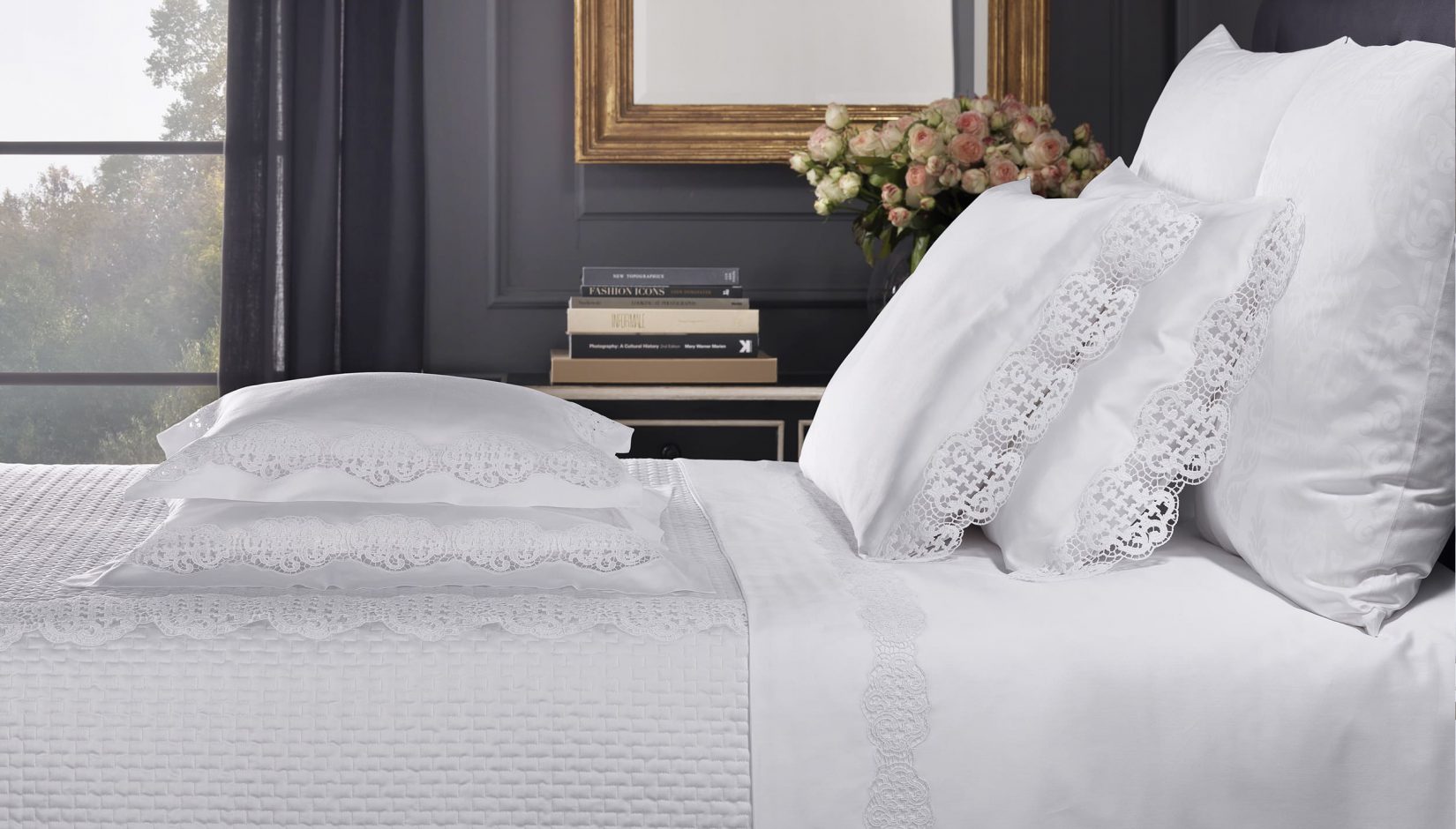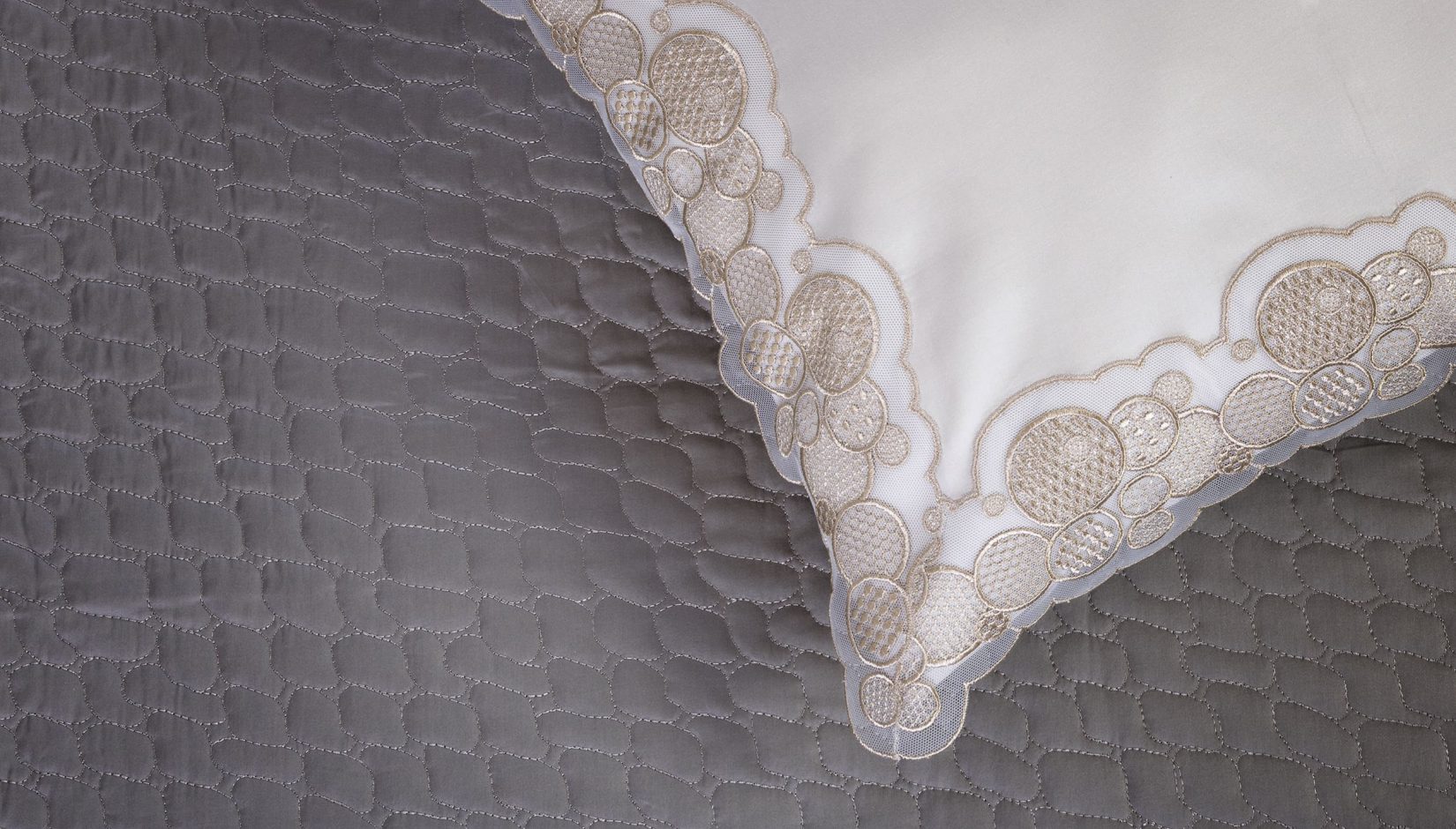 THE DEA TRADITION
OF FINE LINENS
The Dea tradition is a flawless marriage of heritage and fine Italian tailoring, expertise handed down from generation to generation. Dea seamlessly fuses old world methods with contemporary designs and fabrications creating beautifully crafted pieces for the bed, bath and table. It is with great pride and satisfaction that we to present to you the new collections.
The very
essence of traditional craftsmanship.
At Dea, 'craftsmanship' is more than a slogan. It's the mastery of techniques passed through the generations, ensuring each piece is made to the same exacting standards.

From the hand cutting of the cloth to the sewing and embroidering, it may take more time and it may take more effort but it's this commitment to meticulous detailing that makes these the world's finest linens for the bed, bath and table.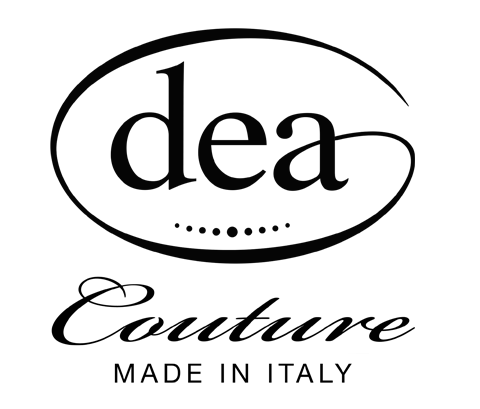 Dea's new Couture collection was conceived and developed with but one objective in mind: to provide the finest bed linens for the world's most discriminating customers.

Crafted to impeccable standards using only the very finest materials, the Couture collection is the height of refinement, and the very definition of modern, understated elegance.
LET'S KEEP IN TOUCH
Join our email list
And be the first to know about
Specials, events, and more