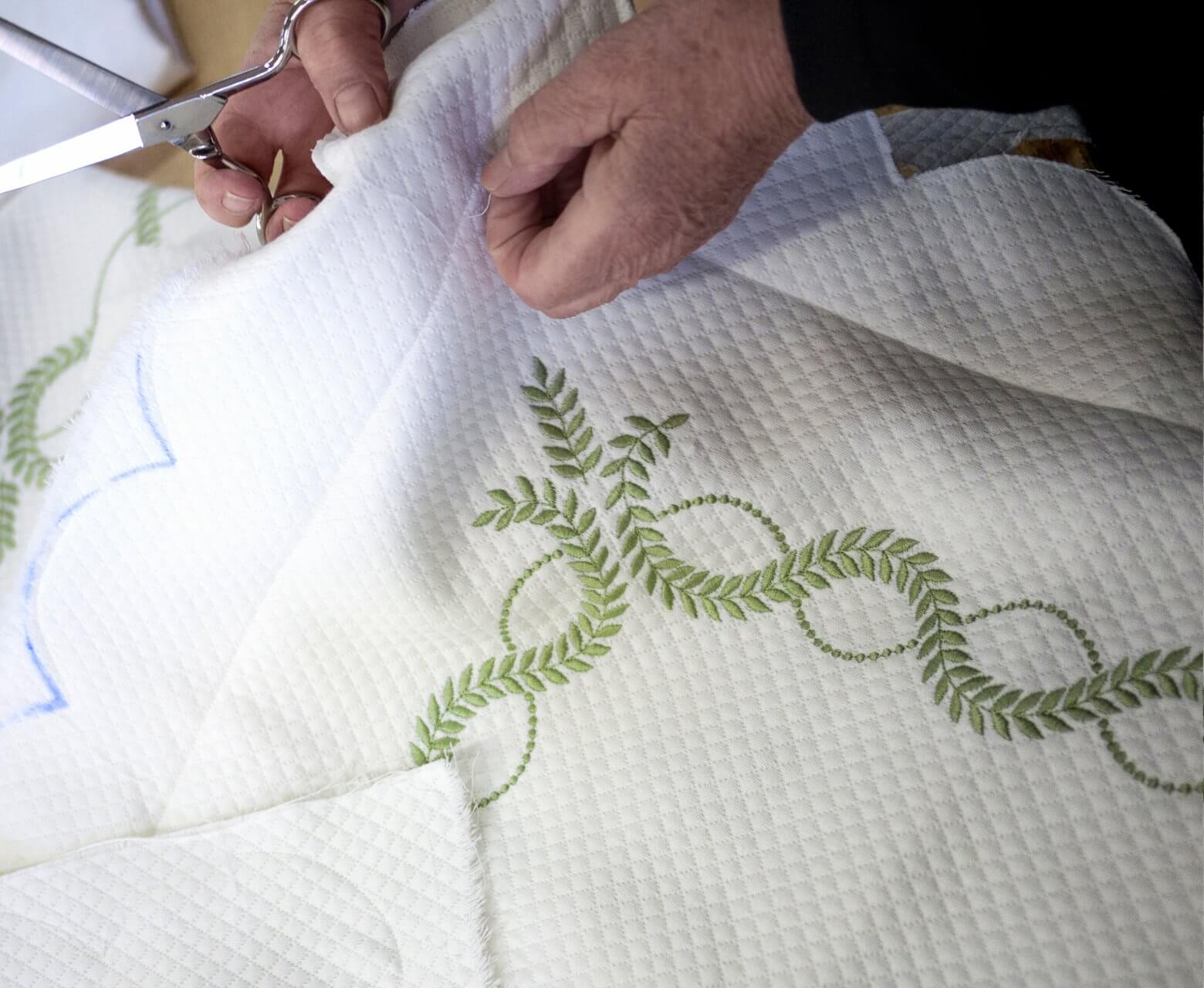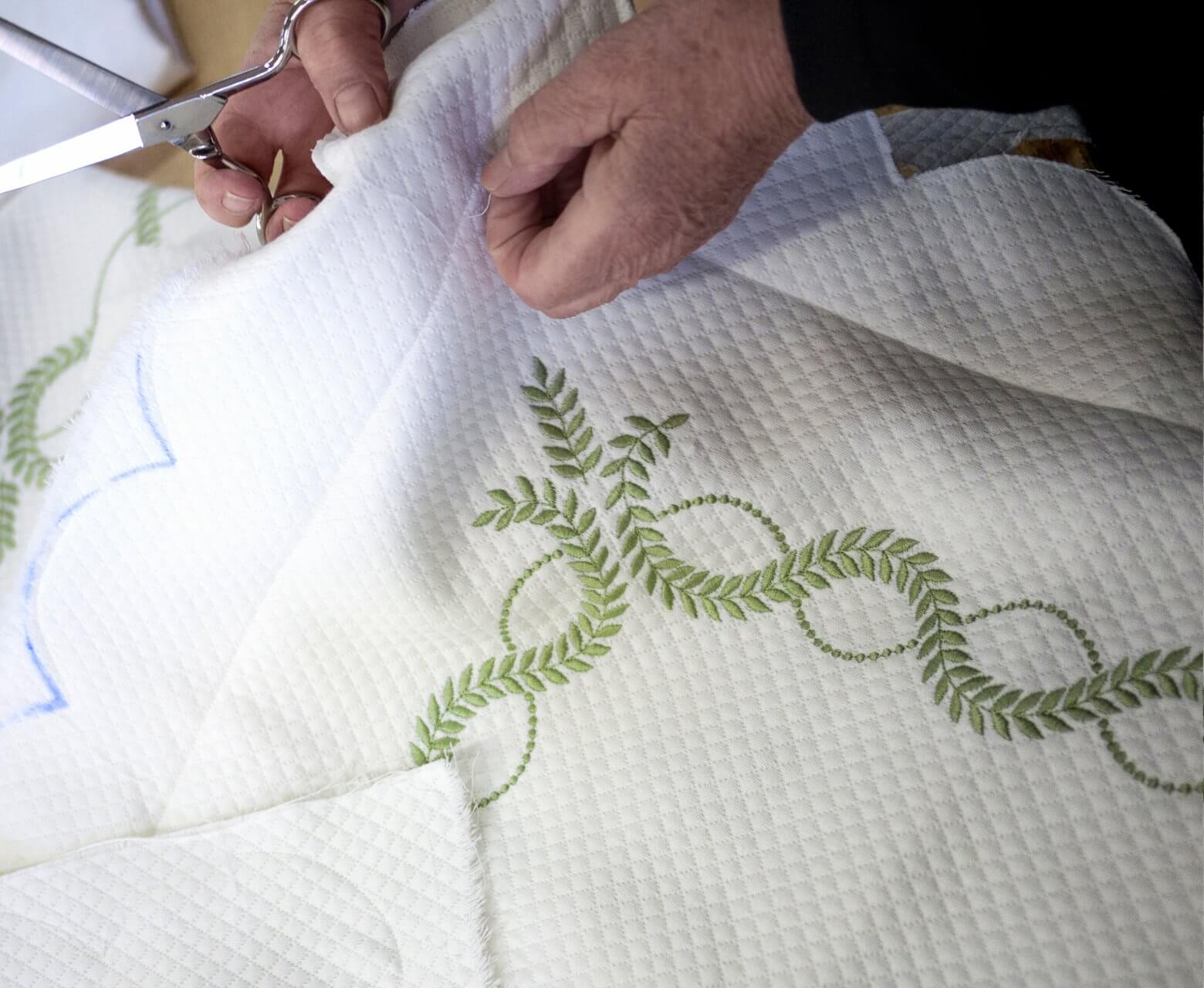 CREATE YOUR MASTERPIECE
Dea's bespoke team can bring your vision to life. Items for the bath, bed and table custom designed to reflect your tastes exactly.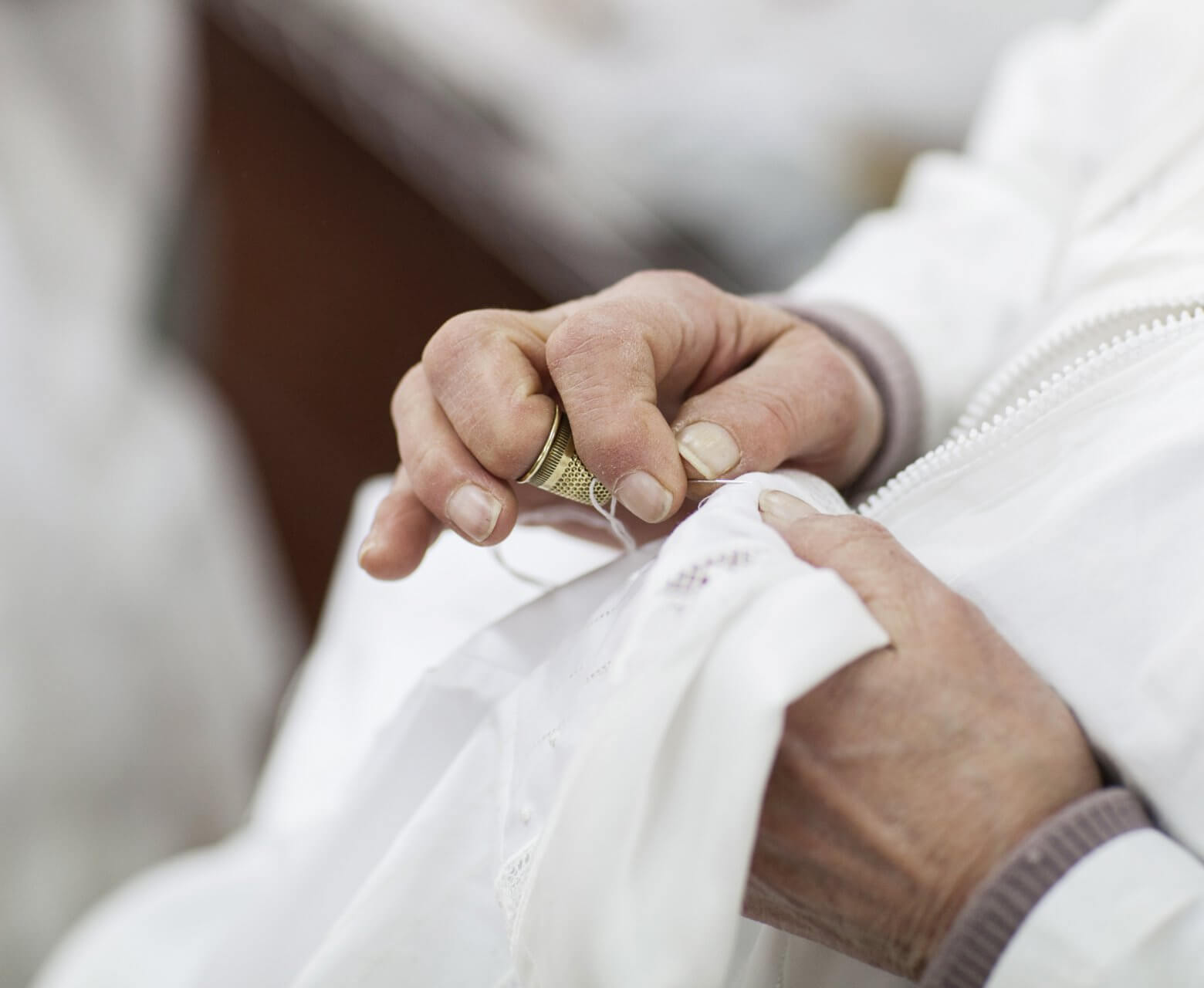 CRAFTSMANSHIP THAT CAN'T BE HURRIED
With every detail considered, the artisans at Dea begin the metamorphic process of turning cloth iand thread into personalized objects of ultimate refinement.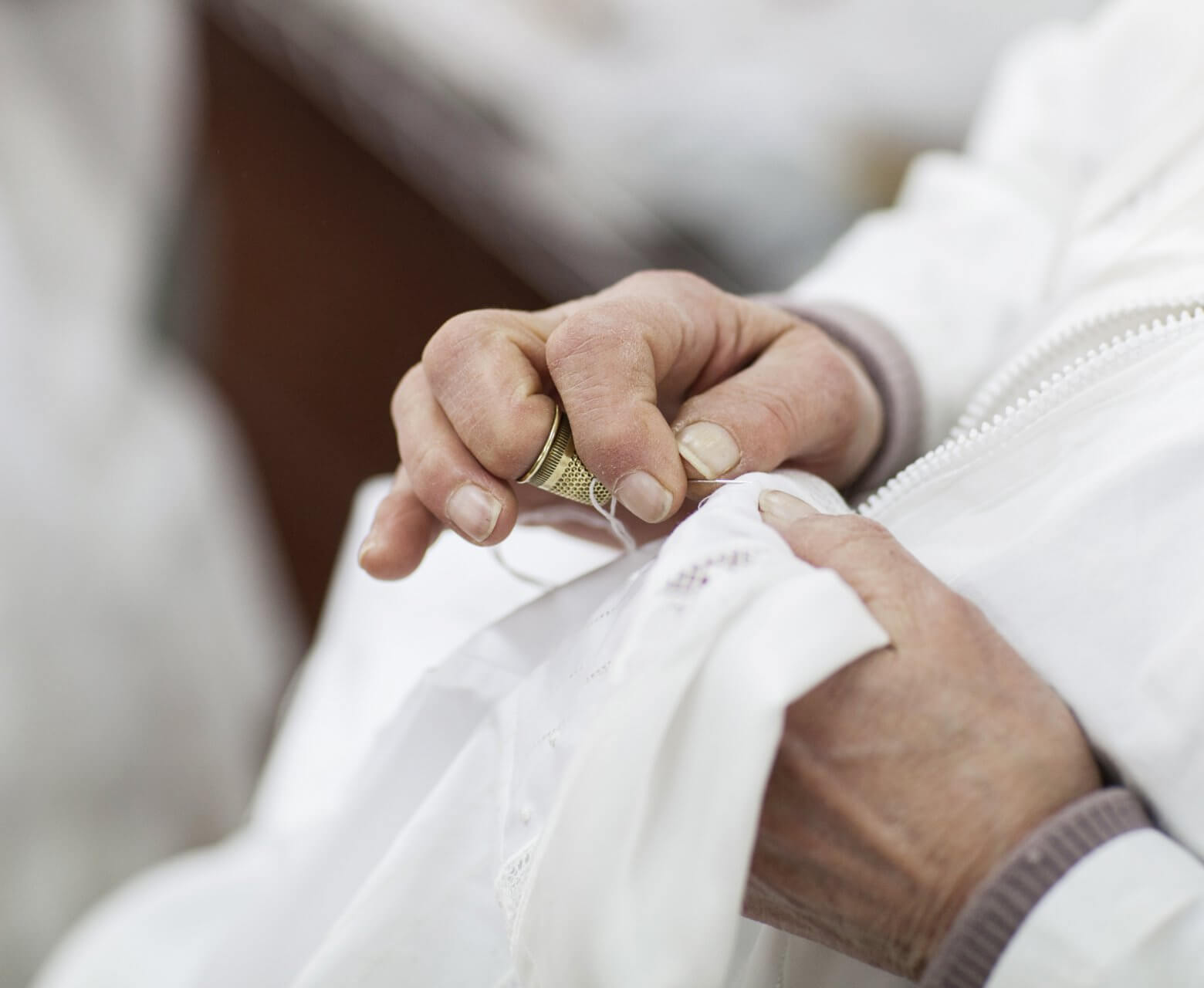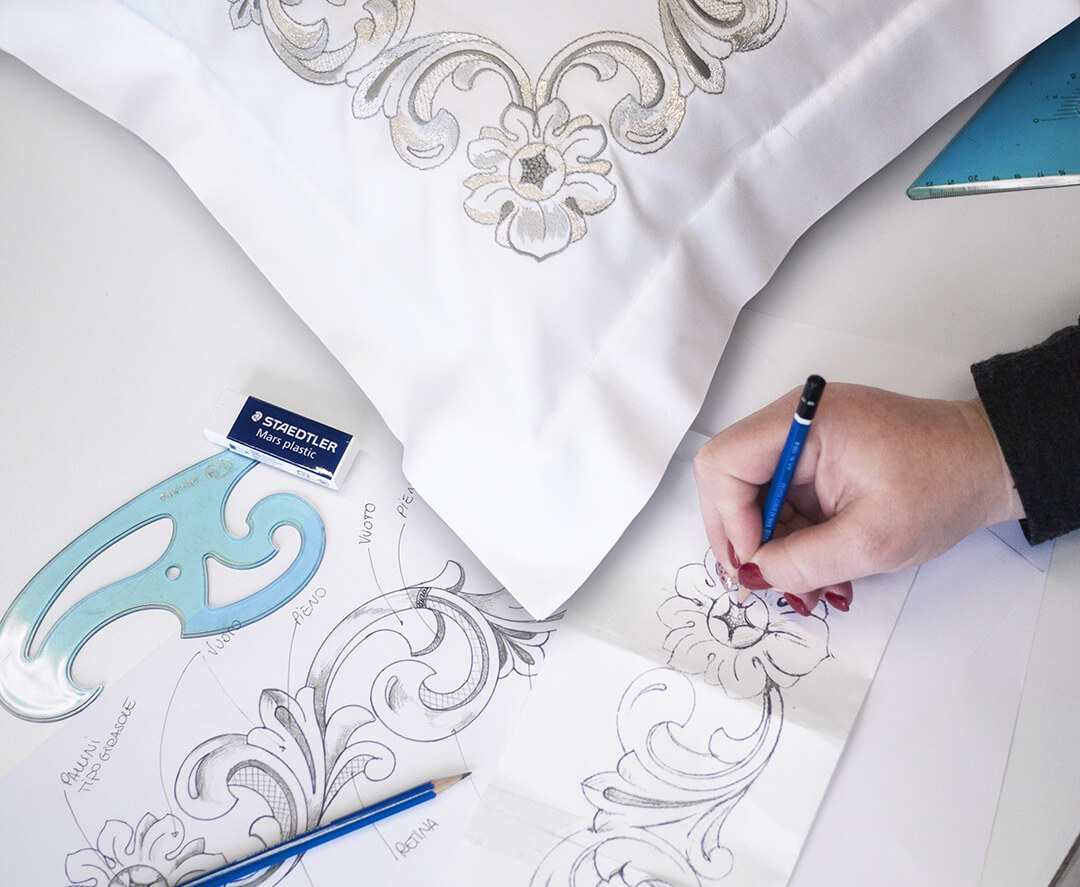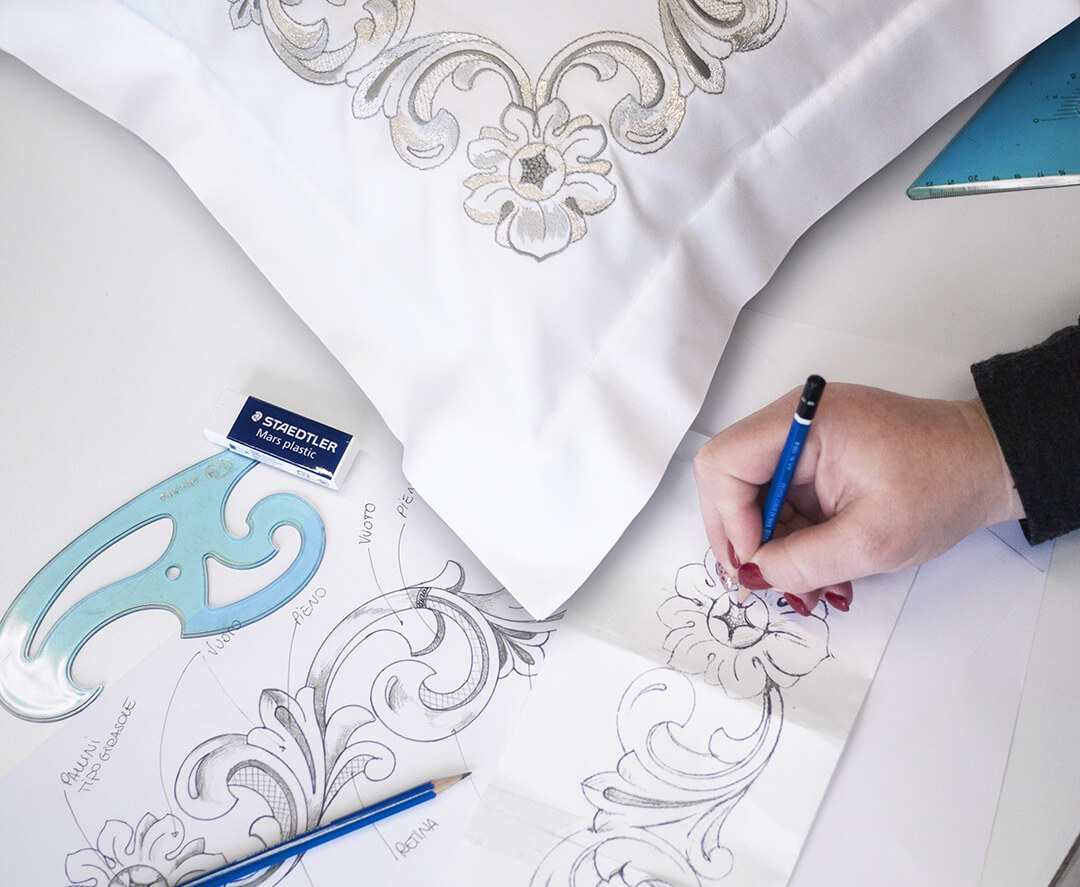 IGNITE YOUR IMAGINATION
Together with Dea you can create a unique expression of your individuality.