Timothy Corrigan
From the partnership between Dea and Timothy Corrigan comes an exclusive collection of finely designed and crafted furnishing elements.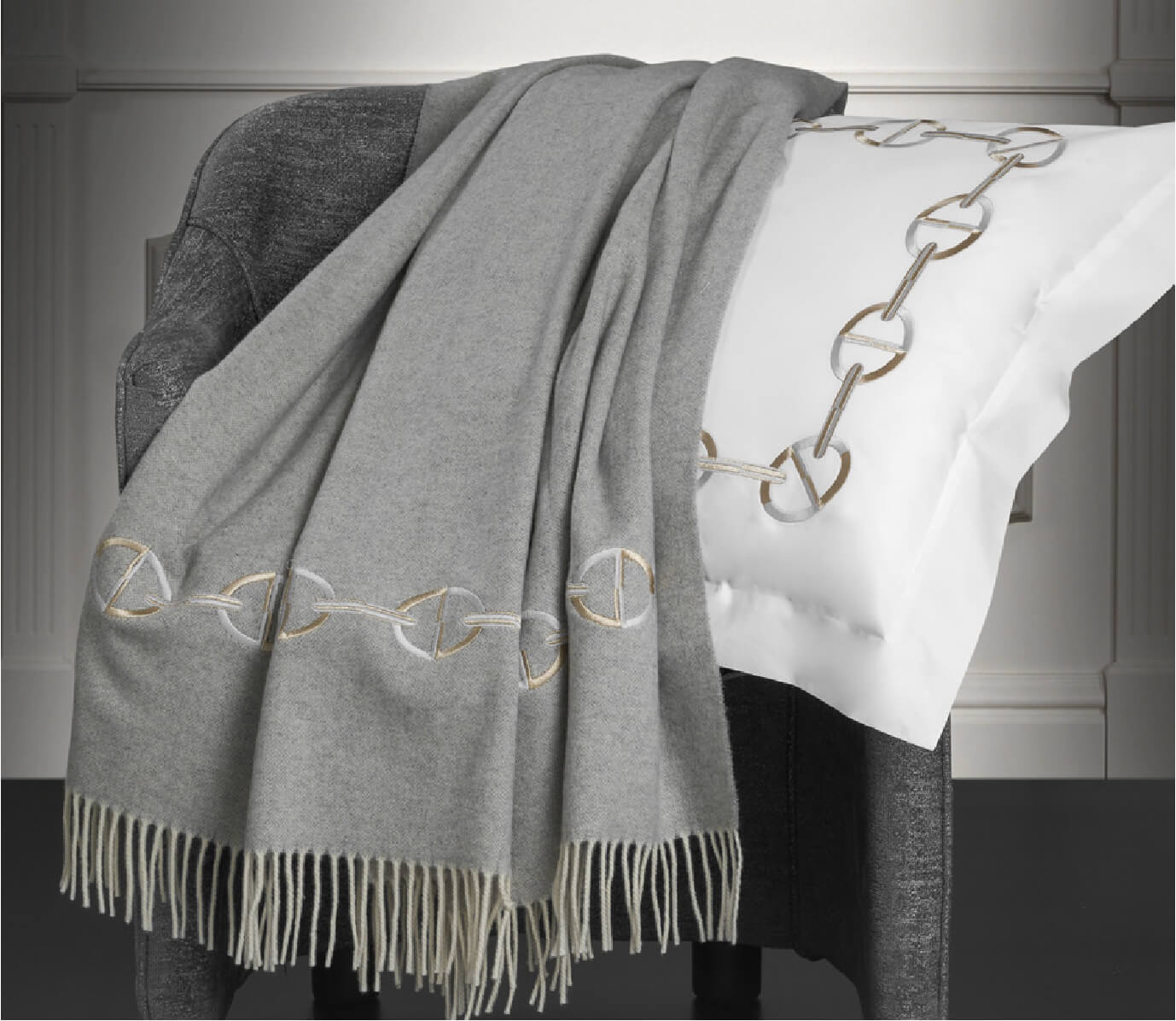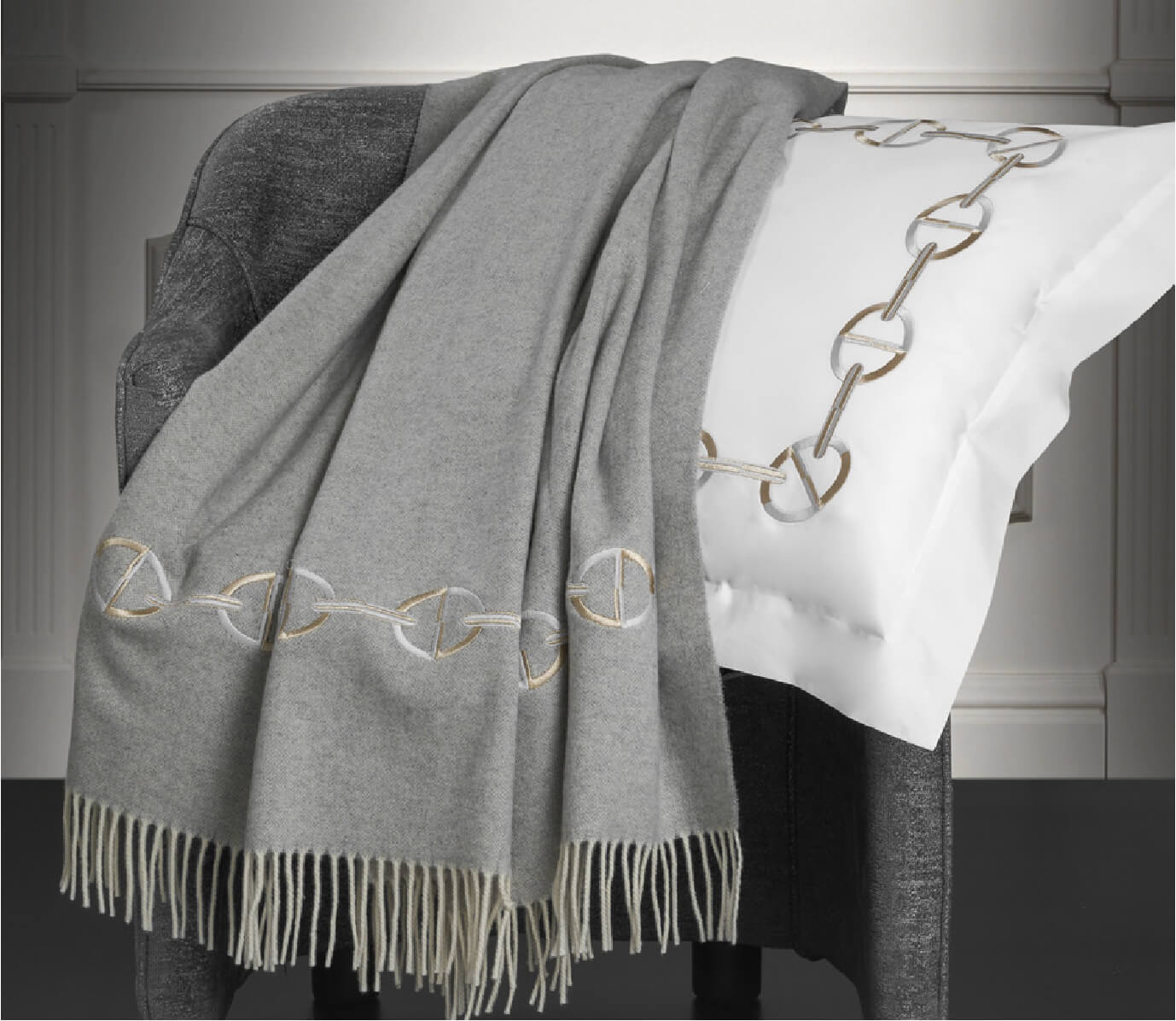 Line
Chaine
A contemporary link pattern evocative of both nautical and equestrian worlds.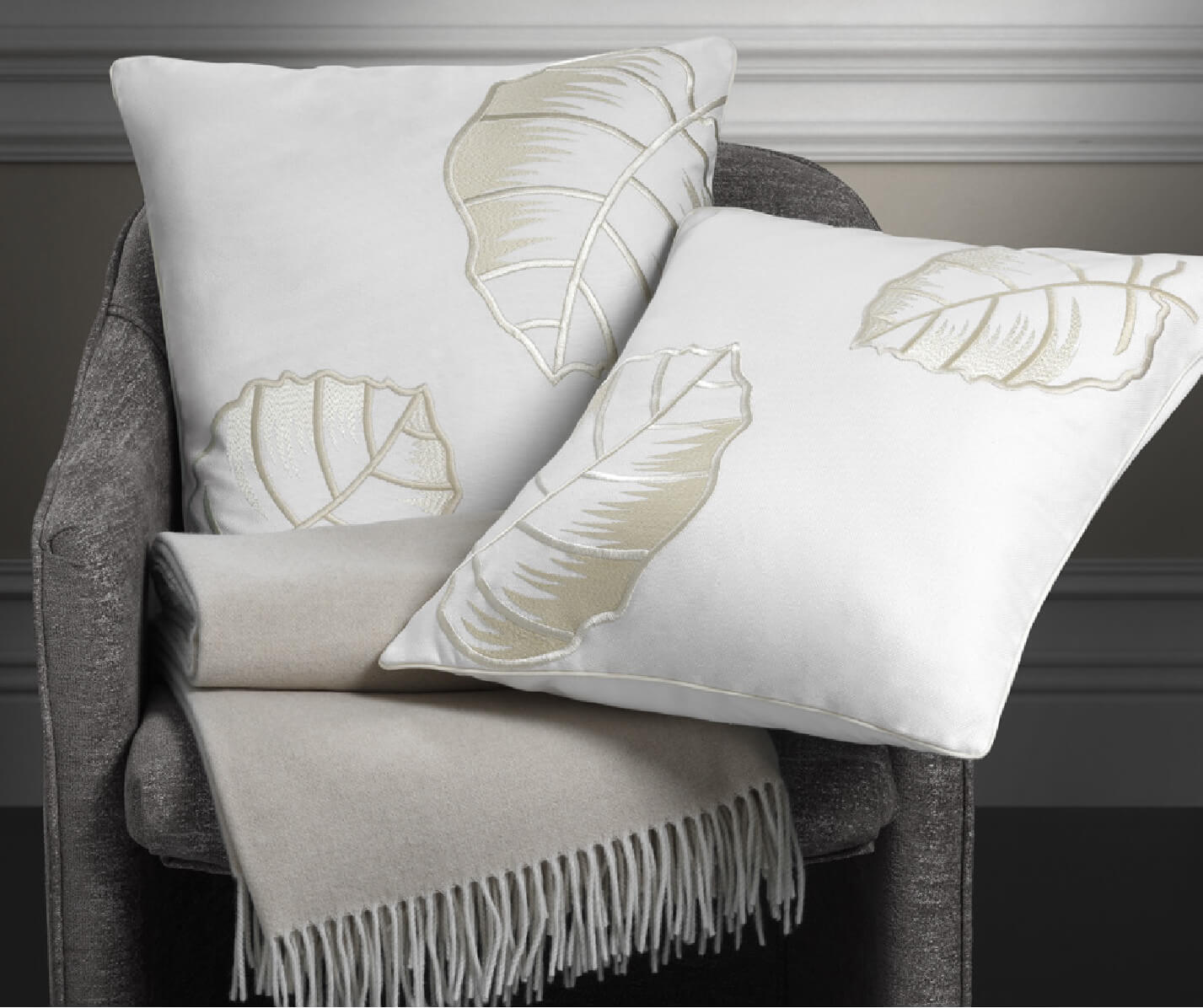 Line
Feuillage
A playful pattern of leaves that artfully brings nature into the home.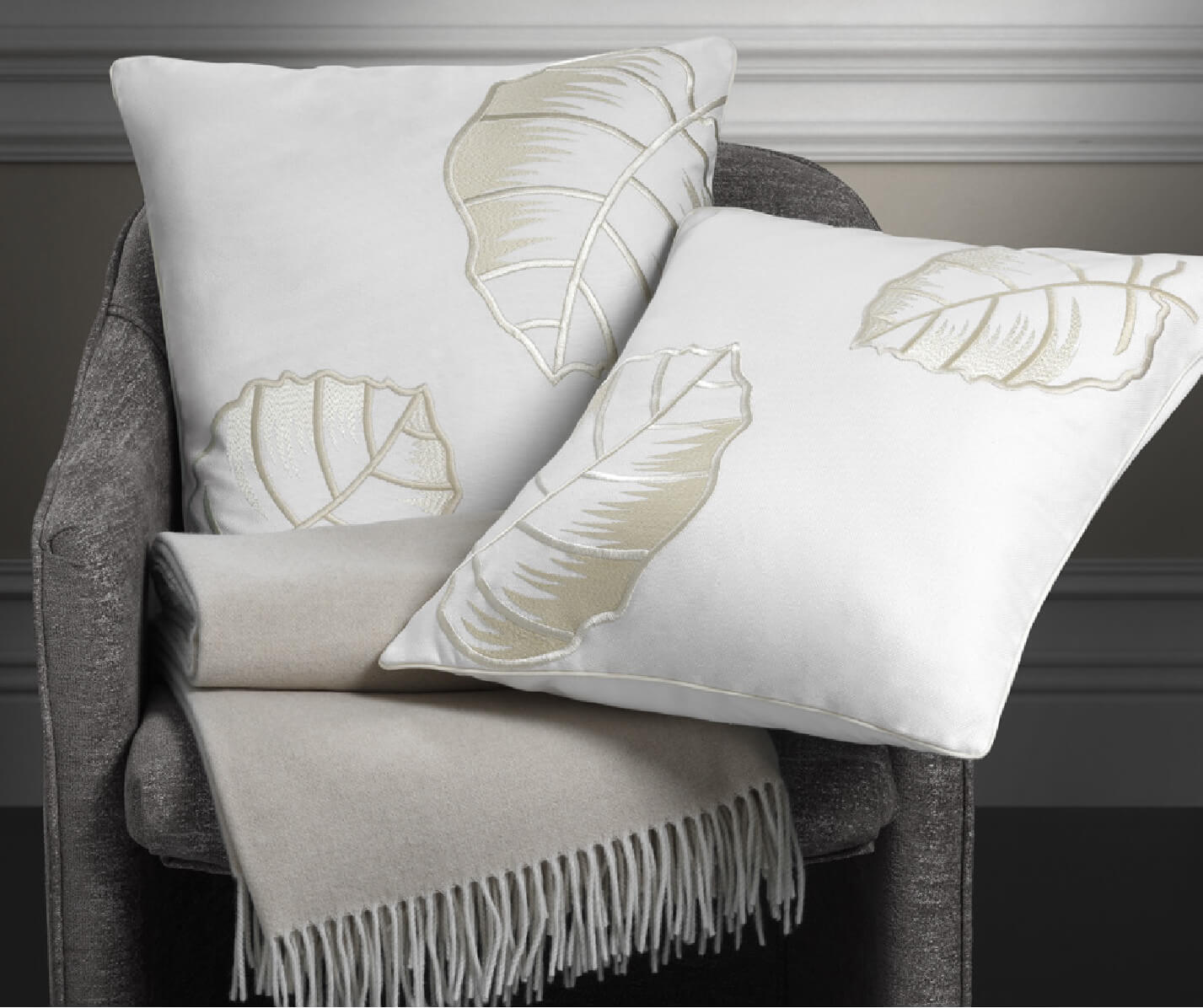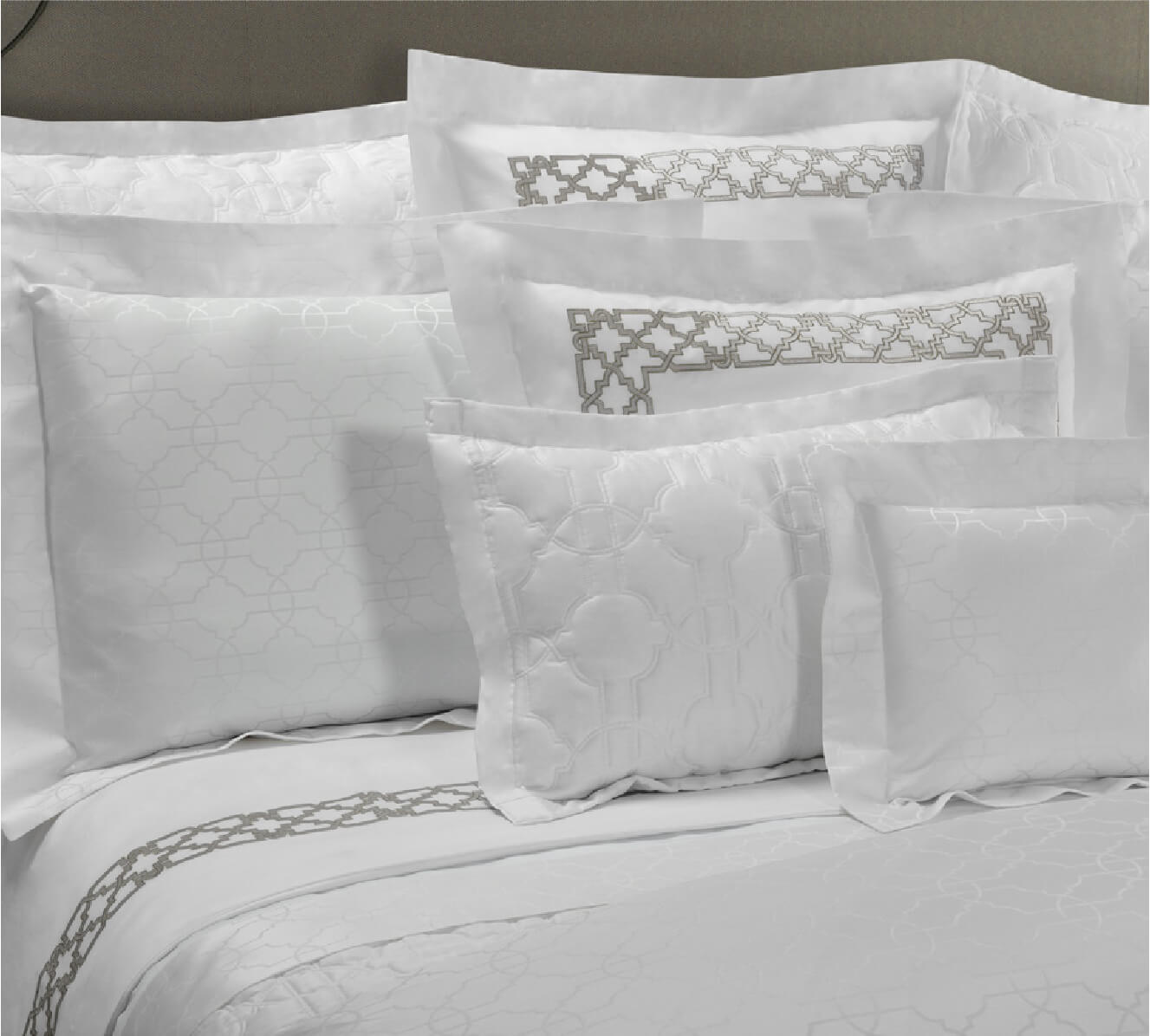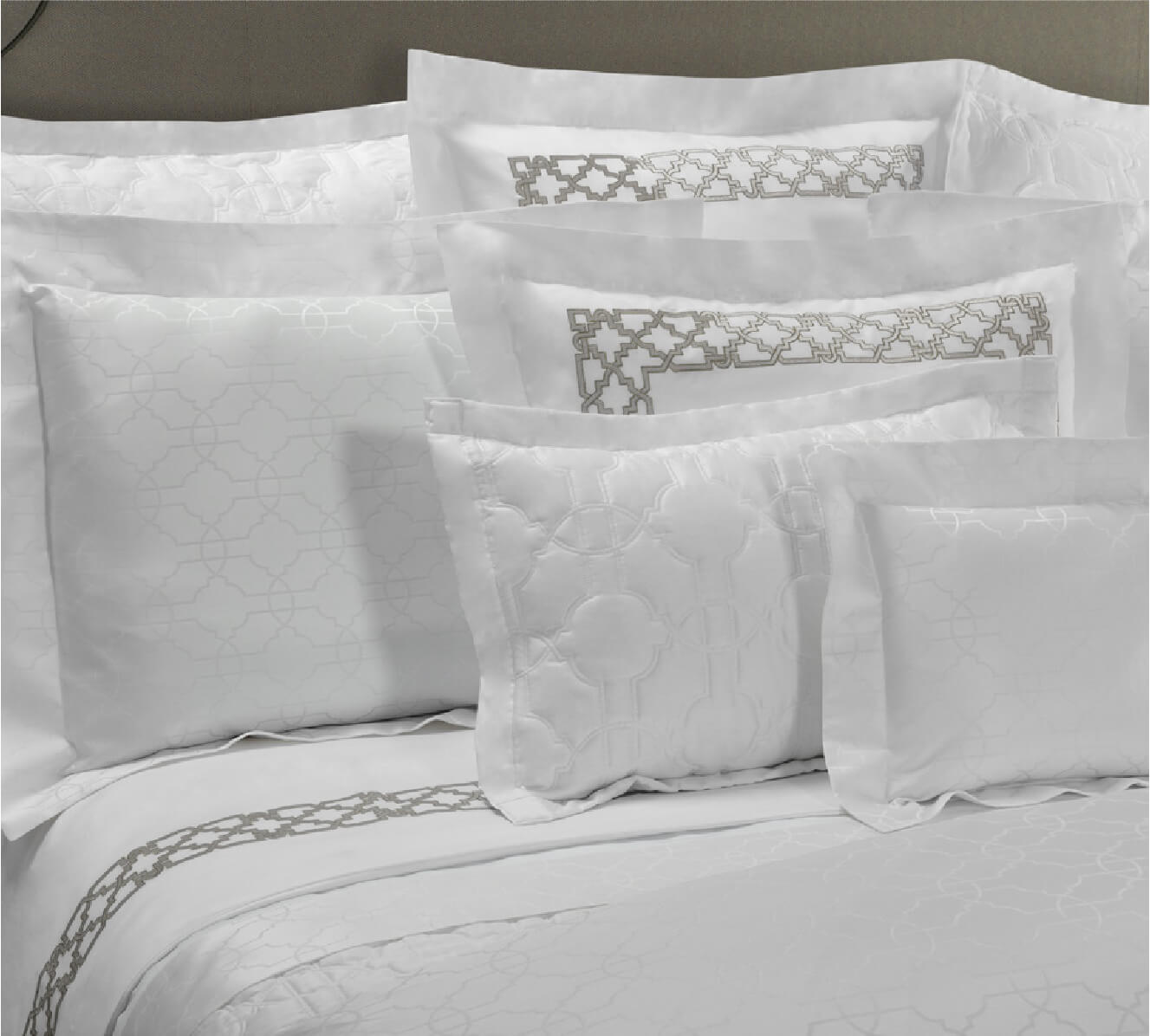 Line
Fretwork
Novel geometric shapes that draws upon Eastern and Moorish influences with classical canons of beauty. Color harmonies play with the various shapes in a sophisticated whole that conveys lightness and wonder.