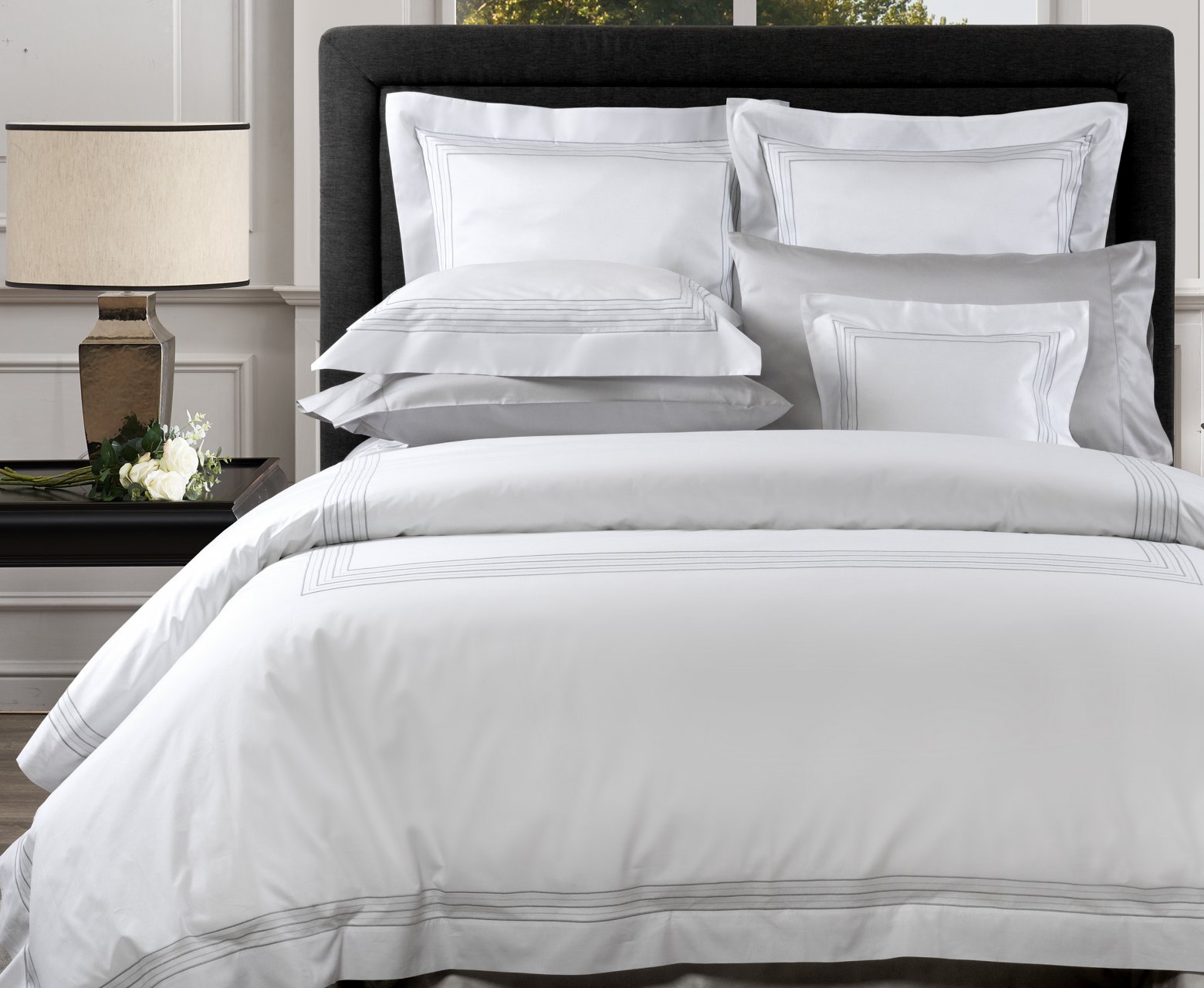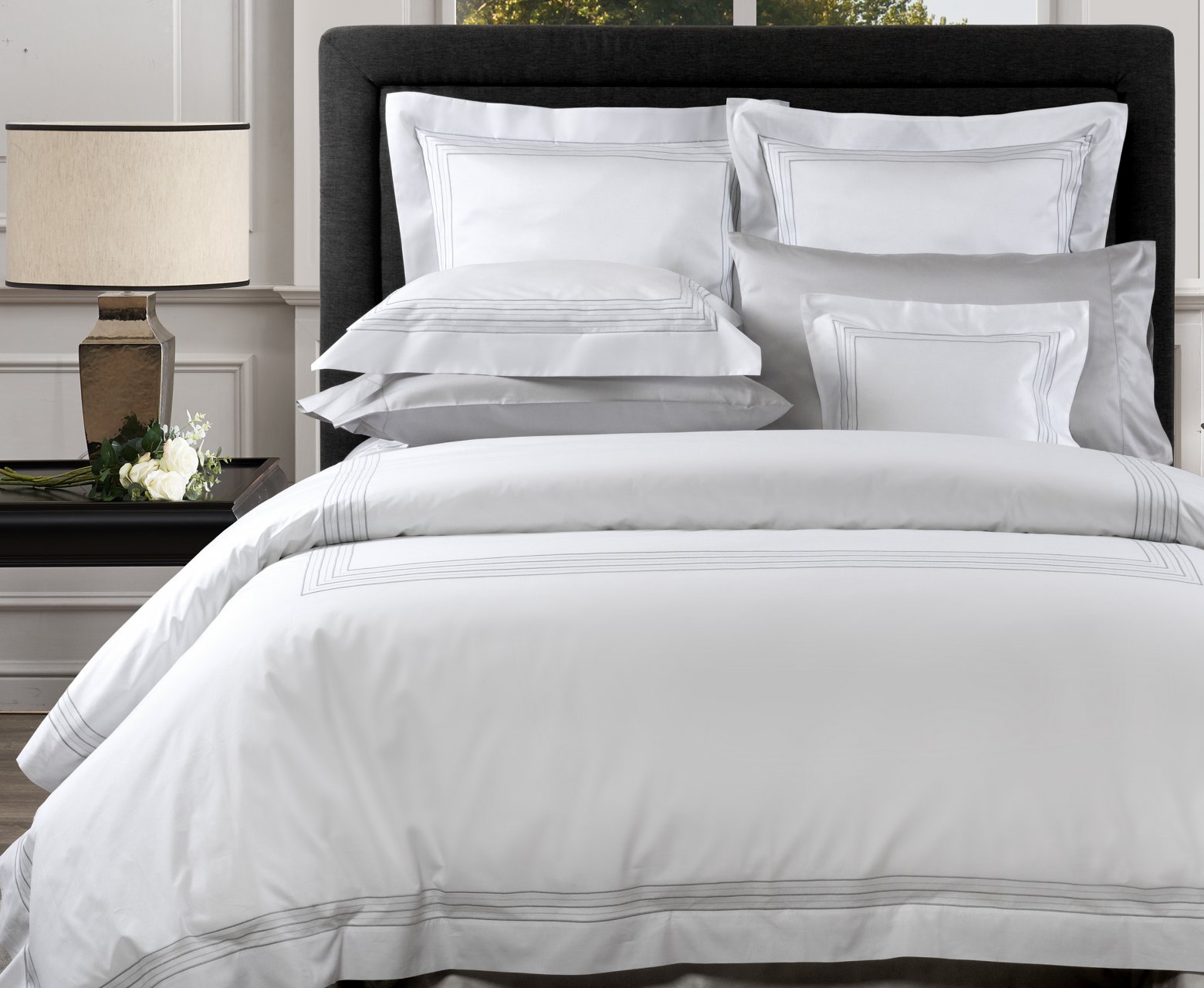 THE ULTIMATE EXPRESSION OF LUXURY
Dea's couture collection represents the very finest in fabric, lace, embroidery and workmanship "Giubbio" bedset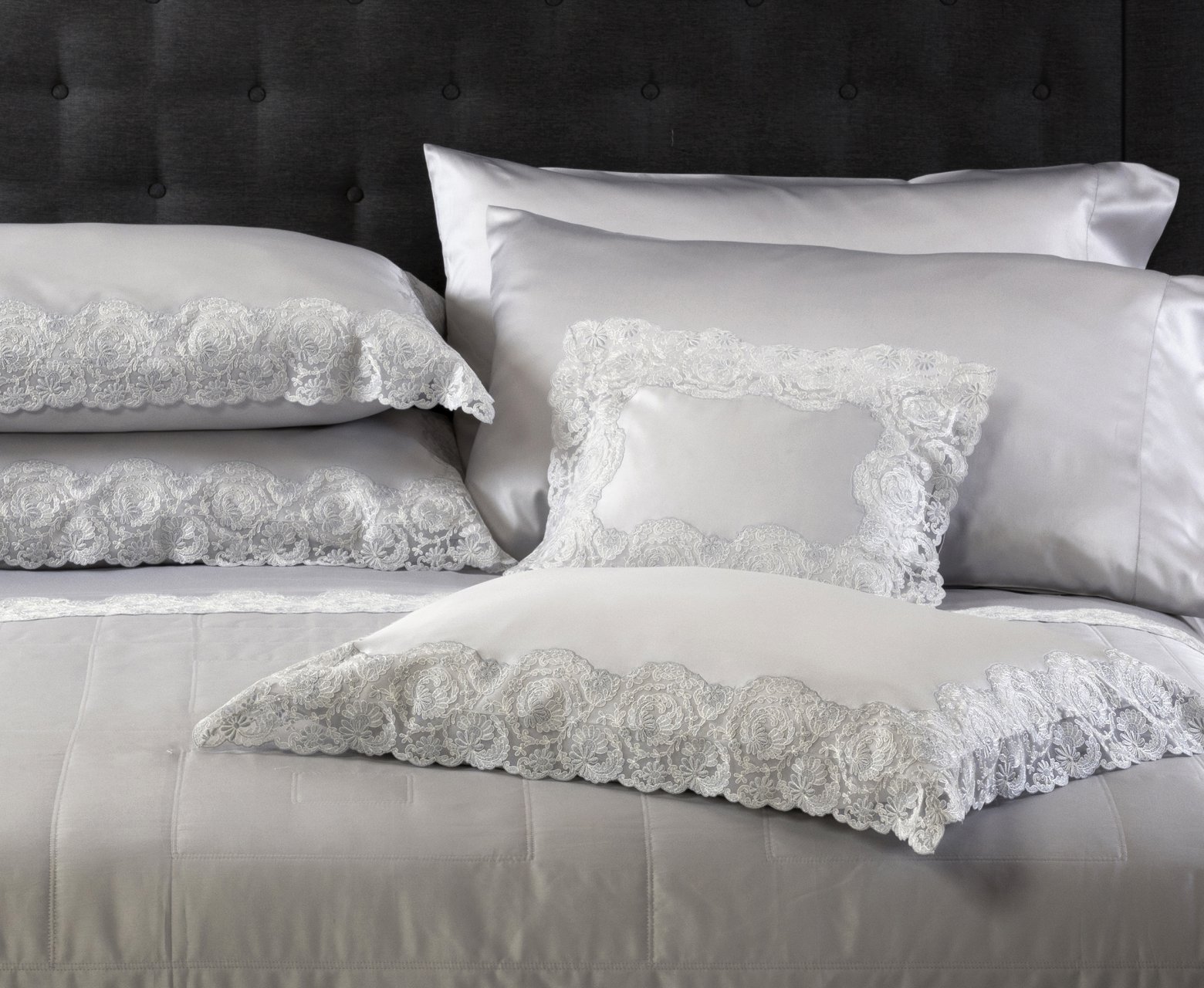 PRIDE OF WORKMANSHIP
Hand-crafted linens in the traditional Italian artisan manner, but informed by a distinctly 21st Century elegance.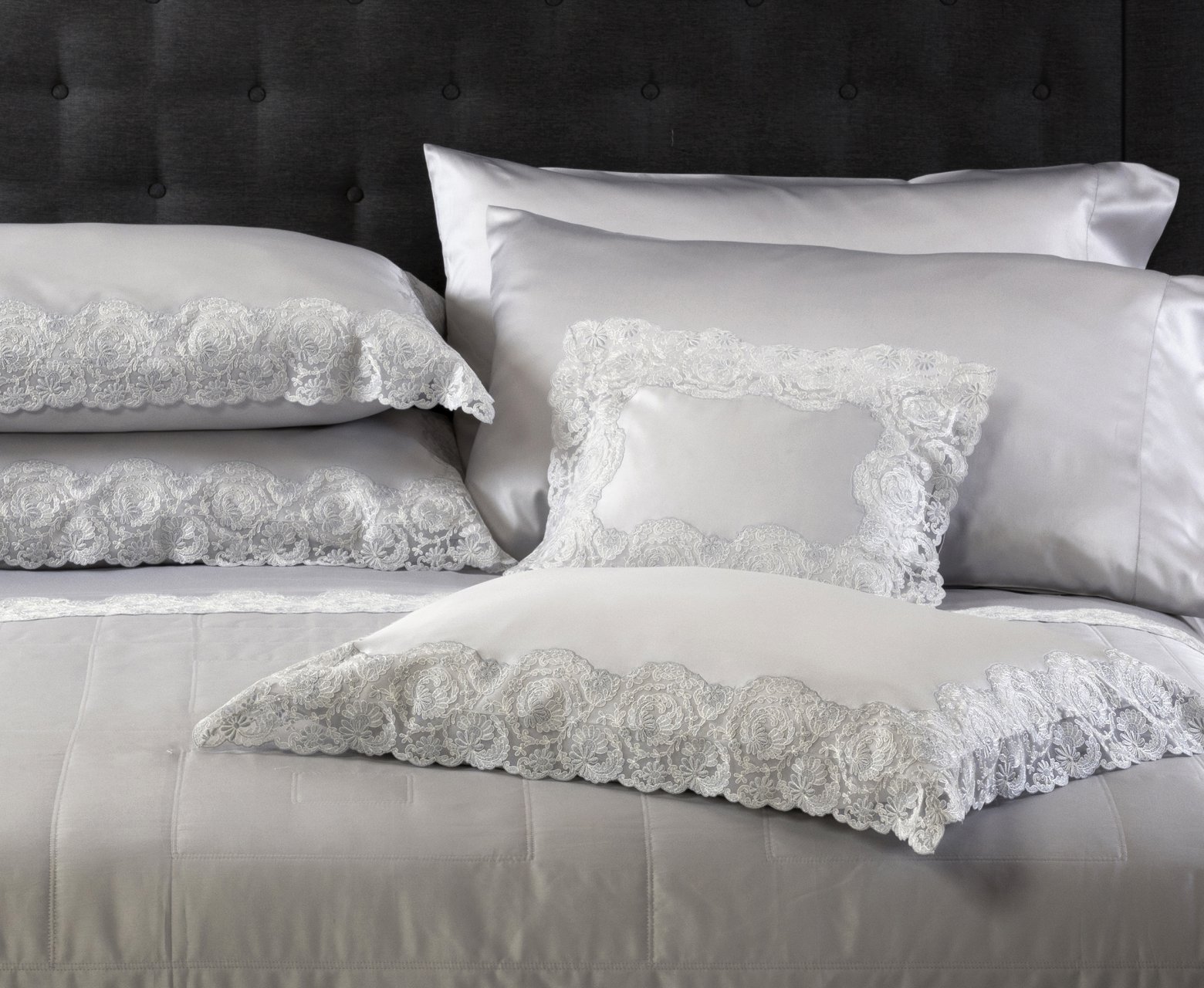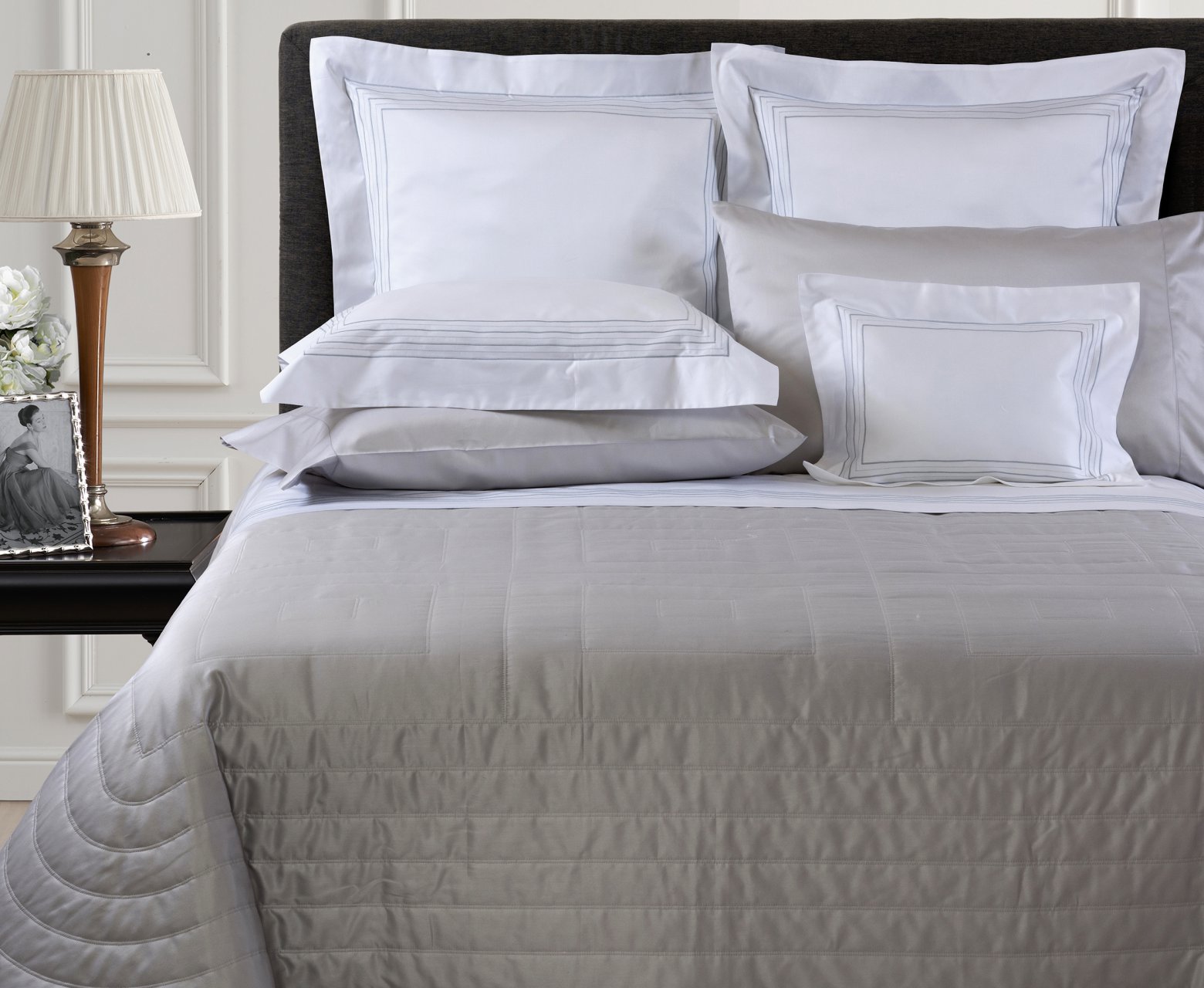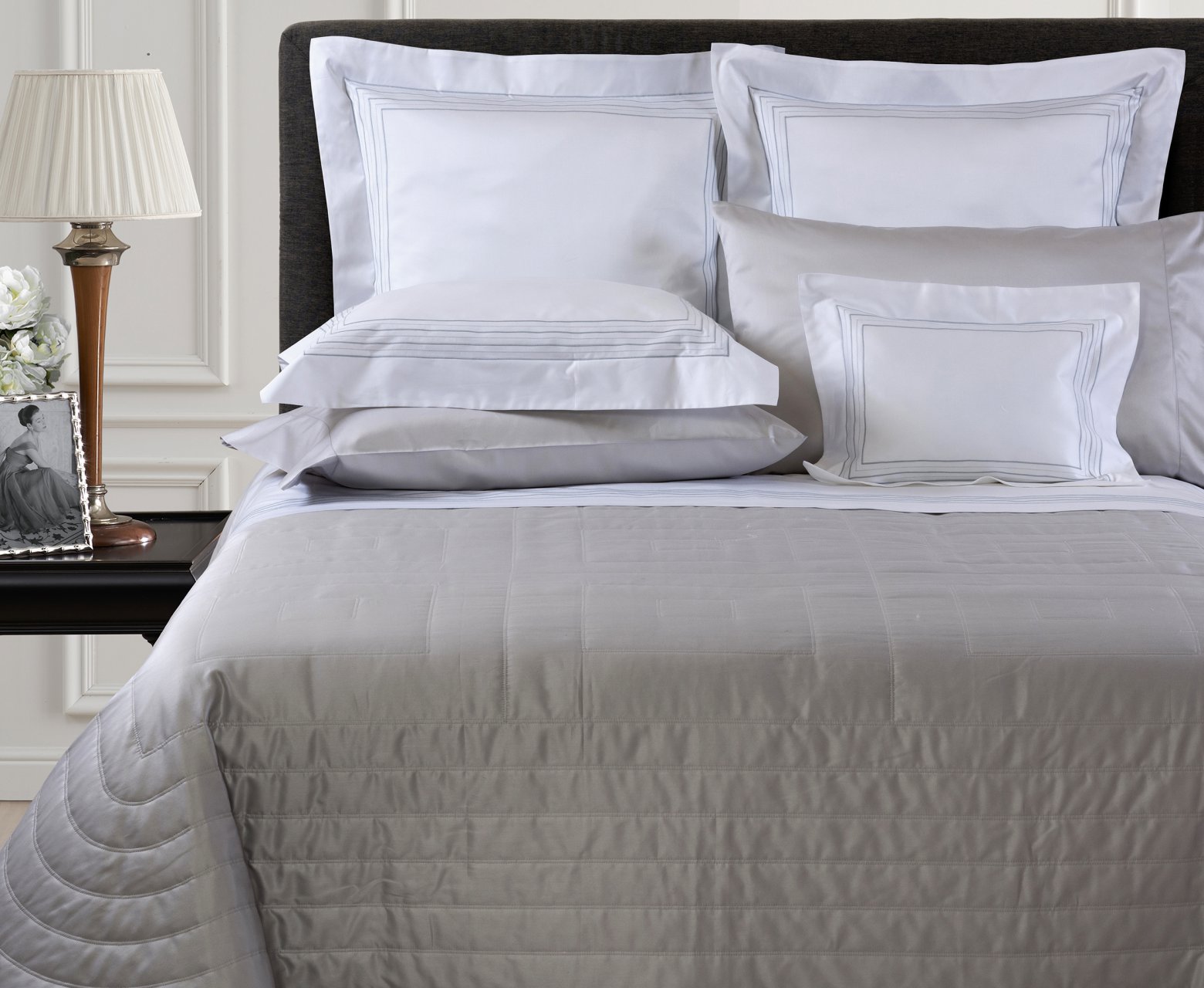 A DEEP ROOTED HERITAGE
There are no shortcuts and no compromises when it comes to style, quality and craft. "Renaissance" quilted bedspread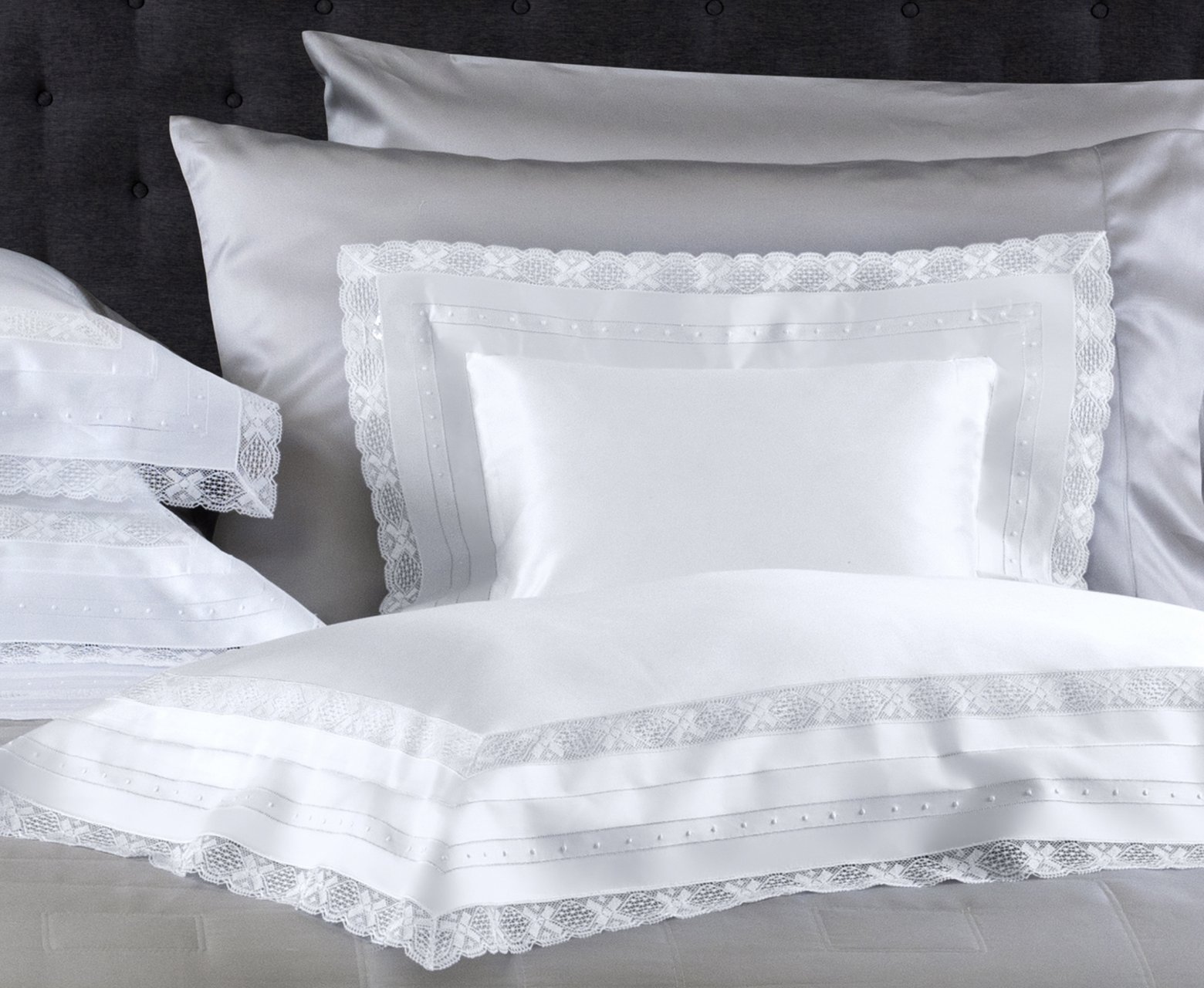 A FUTURE HEIRLOOM
Sure to be counted among your most prized possessions.